Archive
Kailyn Worries Third Baby Daddy Chris Lopez Will 'Fade' From Their Son's Life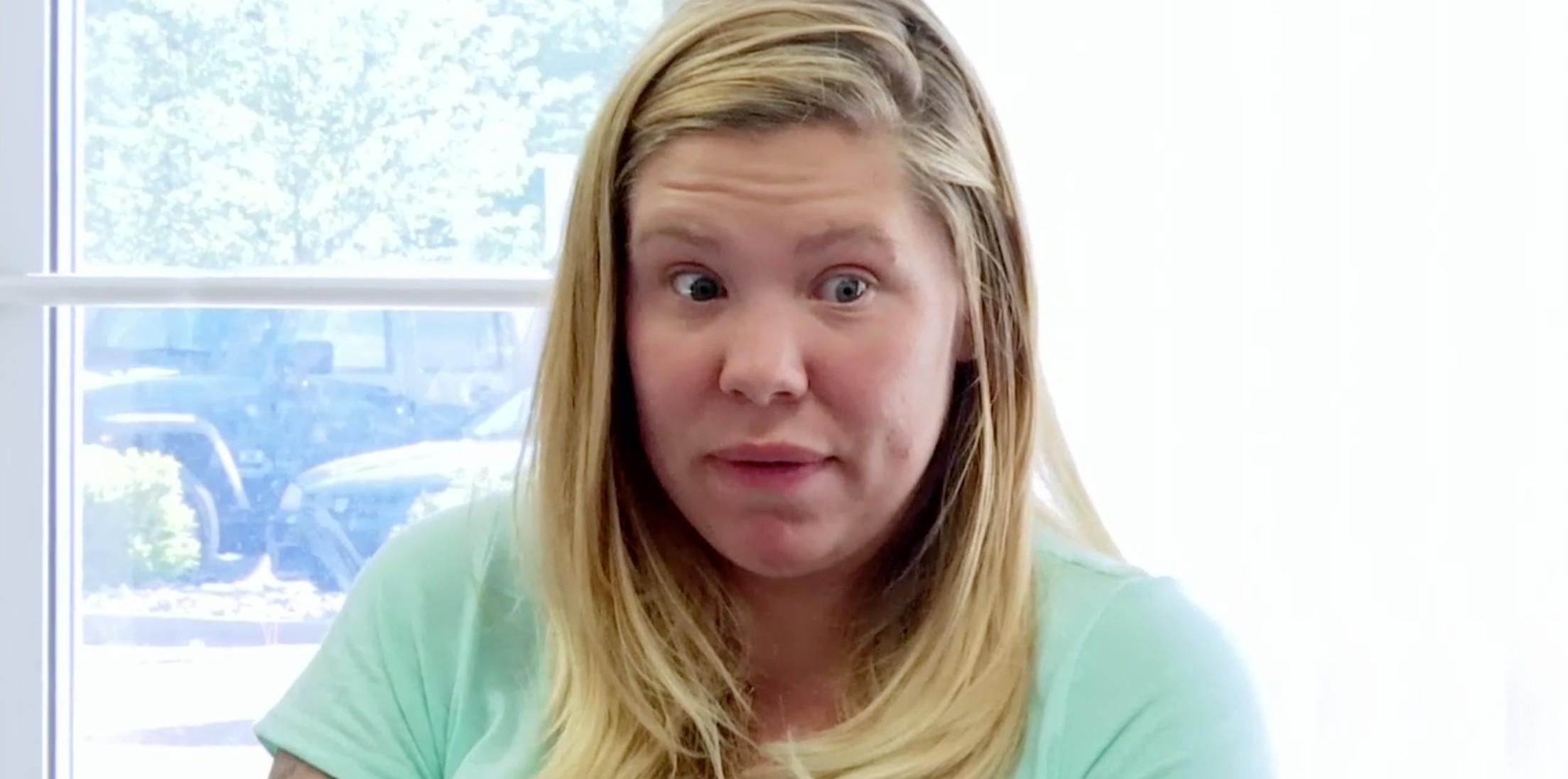 Babies, a graduation, and more!
Kailyn Lowry was gearing up to graduate from Delaware State University with a degree in Communications. The pregnant mother-of-two was already balancing a lot besides her graduation between preparing for her third child to raising her two boys, Isaac and Lincoln. With her due date approaching, Kail started to wonder how much will change after baby number three arrives and the relationship she has with her third baby daddy, Chris Lopez. "I don't know how much Chris will be involved, I think he's around right now and I think he'll be around when the baby is first born," Kail confessed to her friends. She added, "I think it will slowly, fade. Right now he wants his family he wants to be together and try to work this out, that very well could happen but I am, I am preparing for him to not be around but hopefully he will surprise me."
Article continues below advertisement
Jenelle Evans isn't letting anyone walk over her anymore! Following the explosive court hearing that granted Barbara Evans primary custody of Jace their relationship has been on the rocks. Luckily, Jenelle was granted more visitation time with the 7-year-old so they jetted off to St. Thomas with David Eason and his daughter, Maryssa. Later on, all the focus was on Kaiser since he was turning 3-years-old!
Briana DeJesus is now a mother-of-two! She welcomed her daughter, Stella, with her ex-boyfriend, Luis. Before the newborn's arrival, the former couple were trying to prepare for her big arrival and the topic of getting back together was even brought up! Luis asked Briana is she would consider getting back together and that he does hope the two could work it out for their family, but she was unsure of that possibility.
Article continues below advertisement
Leah Messer has a lot on her plate but that doesn't stop her from planning ahead! The mother-of-three was thinking about becoming a motivational speaker, but when she got the opportunity...things didn't go as smoothly as she hoped.
Chelsea Houska and her adorable family are off for the vacation of a lifetime, despite custody drama! Her oldest daughter with Adam Lind, Aubree, is obsessed with dolphins so she decided to head to Florida with her husband, Cole DeBoer, and the rest of their family. Since the 7-year-old has been such a great big sister, the entire family went on the special trip to visit the aquarium.
What did you think of tonight's episode? Let us know your thoughts in the comments section!