Archive
The Kardashians Choose 'Team Kris' And SHUN Caitlyn — Find Out Why!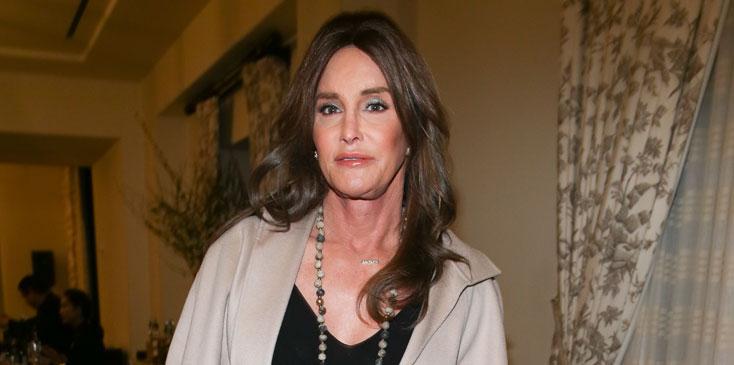 Caitlyn Jenner's relationship with the Kardashian krew has taken a turn for the worse. A source told OK! exclusively that Cait's stepchildren have officially turned their backs on her.
"They just won't forgive her," said the source. "They once swore they wouldn't take sides, but there's no doubt they're all on Team Kris."
Cait and Kris haven't been getting along ever since their marriage ended and Caitlyn dissed Kris in both a Vanity Fair article and on her show, I Am Cait. As Okmagazine.com previously reported, the tension came to a head on an episode of Keeping Up with the Kardashians, when Kris broke down on the phone with Kim.
Article continues below advertisement
Kim helped Cait get ready for the 2016 Espy Awards, and Kris was furious. "I don't want you to be neutral—from my children that I gave birth to. I want loyalty. I don't want f—king netural," Kris yelled at Kim in the episode.
Now it seems like Kris' kids have finally heard her plea. According to the source, Cait was invited to daughter Kendall Jenner's 21st birthday party, but she did not receive a warm welcome. "Everyone, especially Kris and Khloe, stared daggers at her all night, and Cait left early."
Despite trying to make amends, "she's basically not in their lives, except when they need her for photo ops for their show," said the source. "It's like they can't stand to be near her anymore."
Do you think there's any hope for a Caitlyn-Kris reconciliation? Let us know in the comments section!