Archive
Katy Perry Just Took Her Romance With Orlando Bloom To The Next Level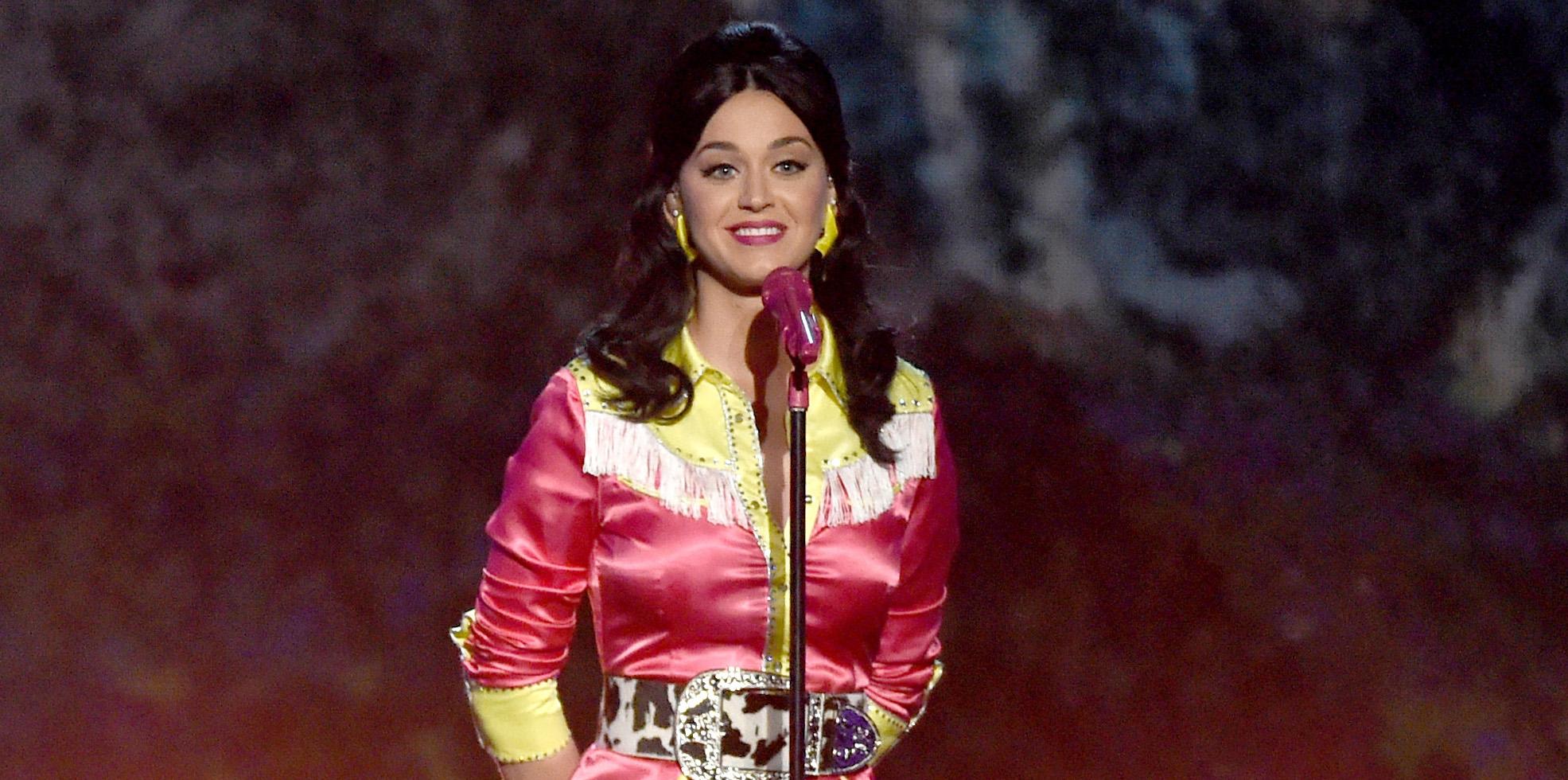 Move over Brangelina, Hollywood's found its latest power couple!
Katy Perry may have already taken the music scene by storm, but now she's thinking about moving onto the big screen.
"She feels her career as a pop star has a shelf life," sources told OKMagazine.com about Katy's dreams of becoming an A-list actress. "So she's leaning towards making movies."
And who better to help than Hollywood heartthrob, Orlando Bloom? Though he knows she's more than capable of making it on her own, "Orlando has vowed to help her in any way he can," the insider explained.
Article continues below advertisement
And he's putting his money where his mouth is! Not only has he already introduced his hot and heavy flame to his manager, he's doing his best for Katy to get a small roll in his upcoming flick, Smart Chase: Fire & Earth.
Do you think Katy will make it in the movie-making business? Let us know in the comments section!