Archive
Kendra Wilkinson Reveals She's Done Having Babies!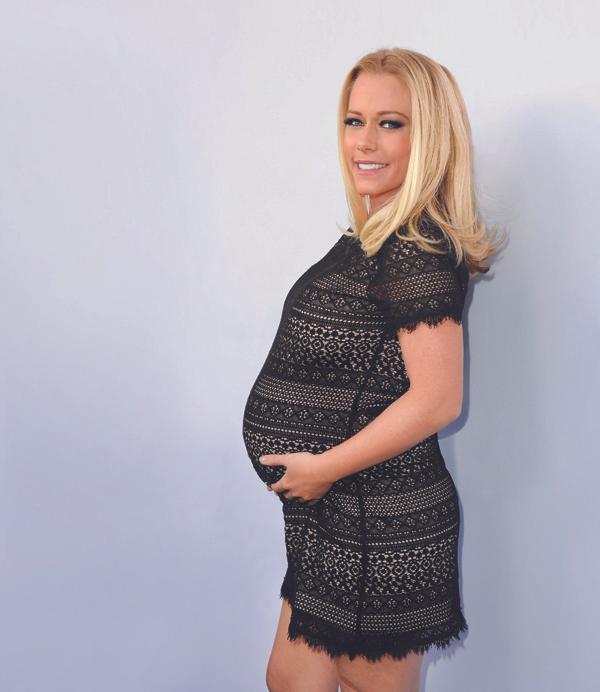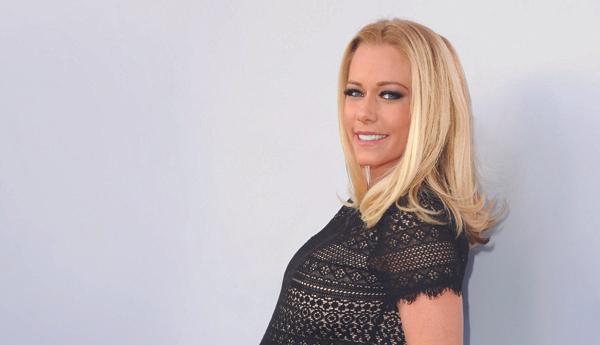 Pregnancy wasn't a walk in the park for Kendra Wilkinson. After the birth of her first child with husband Hank Baskett—Hank IV, now 4—the reality star suffered postpartum depression. This time around, she says, was "brutal—easier on the mind, harder on the body." Weeks before her due date, the 28-year-old started wearing a support belt to ease pressure on her lower back and pelvis. Still, the physical torture couldn't dull Kendra's excitement about welcoming a baby girl to her family. They welcomed their healthy baby girl, Alijah Mary Baskett, via C-section on May 16th. We caught up with her about her awesome baby shower, her body and what she's excited to pass down to her daughter.
Article continues below advertisement
OK! News: Find out how the birth of Kendra's little girl went
OK! Magazine: From the pictures we saw, your shower seemed pretty laid-back.
Kendra Wilkinson: It was more like a bachelorette party! There was alcohol for the girls, men giving massages and a psychic. I just wanted my friends to drink and have a good time.
OK!: How was your second pregnancy different from the first?
KW: I was more relaxed. Last time, everything was so serious and tense. We didn't know what to expect. This time, we knew we could just chill.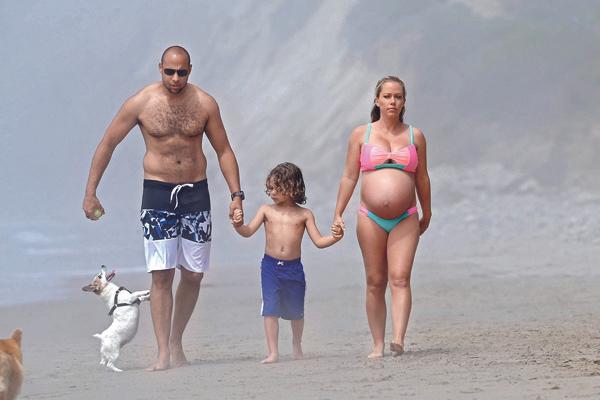 OK!: You proudly showed your belly on the beach. How did you feel about your body?
KW: Even though I was big, I had no shame. I felt this freedom. I just had fun with it.
OK!: What most excites you about having a little girl?
KW: I get to teach my daughter what I've learned. I don't want her to feel she has to be a certain way to impress society. If she wants to spit or go play some ball, I'll be so proud, because that's who I am, and that's a real person. I don't want her to be a robot. I want her to stick out her tongue, wiggle her butt, laugh and play.