Archive
Khloe Kardashian Goes Under The Knife For An Emergency Beauty Tune-Up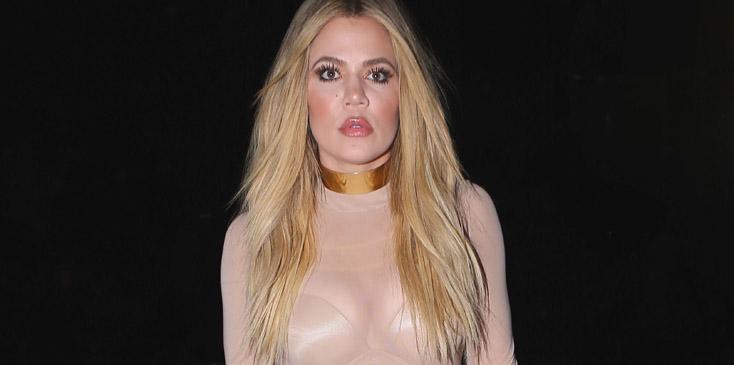 Looking good takes a lot of work — just ask Khloe Kardashian! The statuesque beauty chronicles her workouts on Snapchat often, but it turns out it takes much more than that to look like a stunner.
A source told OK! exclusively, "Khloe looks great, but the amount of maintenance required to keep her body tip-top is unreal." And that's an understatement.
After splitting from Lamar Odom, who cheated on her and abused drugs, she hit the gym to relieve stress, and lost around 30 pounds, getting into the best shape of her life. But the treadmill wasn't the only machine she used to get her sexy new bod.
Article continues below advertisement
An insider revealed, "She's not genetically blessed and pockets of fat build up almost immediately if she has a few days off her strict regime, and/or eats badly. That's why she went in to have this latest tune-up, which focused solely on her butt and thighs."
It turns out Khlo $ headed to the doctor's office to undergo "emergency fat removal procedure to remove her persistent saddlebags!" a source revealed!
Do you think Khloe has gone too far? Let us know in the comments section.