Archive
Kim Kardashian MOCKS Paris Heist After SHOCKING Return To Social Media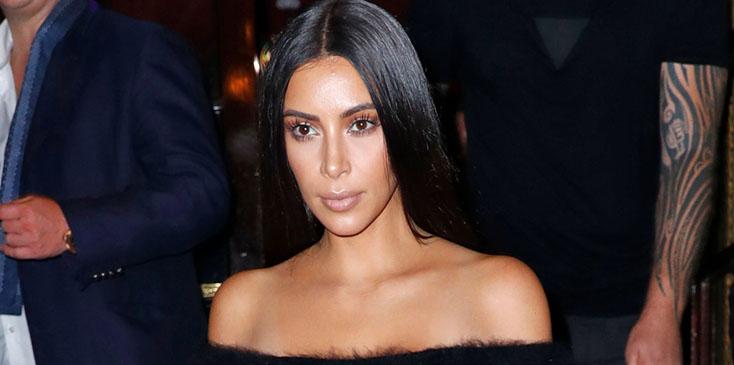 Kim Kardashian may be in hiding after her Paris attack, but that isn't keeping her from telling the world how she really feels after she was robbed of millions in the terrifying heist earlier this month.
Her popular Kimoji app was updated just in time for Halloween, and many of them are quite shocking, with several even mocking her traumatic experience.
One Kimoji states "Sorry I am such an **hole!" but that's not the only one raising eyebrows.
Article continues below advertisement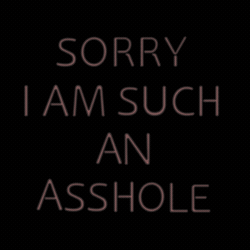 She revealed a Kimoji of a birthday card with Kim's infamous crying face, a pair of hands being bound, and one of her stunning diamond ring from Kanye West.



As reported, Kim was in the home she shares with Kanye when five masked men barged in and bound her hands up as well as her feet, before gagging her. They made off with tons of unique pieces of jewelry, including a "second" engagement ring Kanye had just gotten her that was worth over $4 million.
And while her family has expressed that Kim needs to process what happened and is taking time off to clear her head, is she really that devastated if she is making light of the crime?
Meanwhile, in an episode of 60 Minutes that aired Sunday October 23rd and featured an interview with Kim before the robbery, she addressed how she got to be so famous. She told correspondent Bill Whitaker, "I totally attribute my career to social media." Unfortunately though, by constantly sharing her life and eye-popping baubles on the Internet, she made herself a target to money-hungry thieves!
What are your thoughts on the new Kimojis? Let us know in the comments section.