Archive
Police Footage From Kardashian's Robbery Shows How Calm Kim Was In Aftermath & Holes In Her Story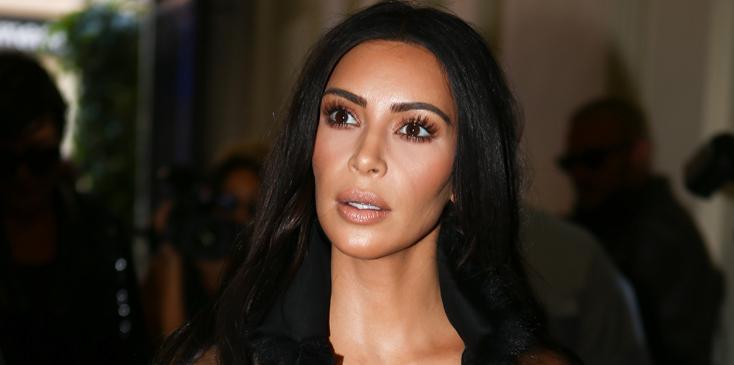 Kim Kardashian's Paris robbery has left a lot of questions in the aftermath of the frightening incident, but never-before-seen video shows the reality star looking calmer than ever moments after the alleged violent crime.
RadarOnline obtained exclusive footage of Kardashian calmly video chatting on her cell phone, which was allegedly stolen by the thugs, following the Oct. 3 robbery where she was reportedly scared for her life.
Article continues below advertisement
The video also shows the crime scene at L'Hôtel de Pourtalès, which has investigators puzzled, as well as proof cameras may have been rolling for Keeping Up With the Kardashians!
Click here to watch the exclusive video that will force Kim to answer a lot of questions!
UPDATE — Wednesday 11:00am ET:
"The video accompanying this article has been removed because of a legal threat from Kim Kardashian, and the article revised accordingly. We do not believe, however, that either the video or the article accuse Ms. Kardashian of "faking" the Paris robbery, as her attorneys have claimed, and which we did not intend. Rather, they raise legitimate questions about the events at issue, questions which many media outlets and many other people have also raised. We apologize to Ms. Kardashian for any implication otherwise."