Archive
Kim Kardashian Tells Ellen DeGeneres Exactly How Many Kids She Wants With Kanye West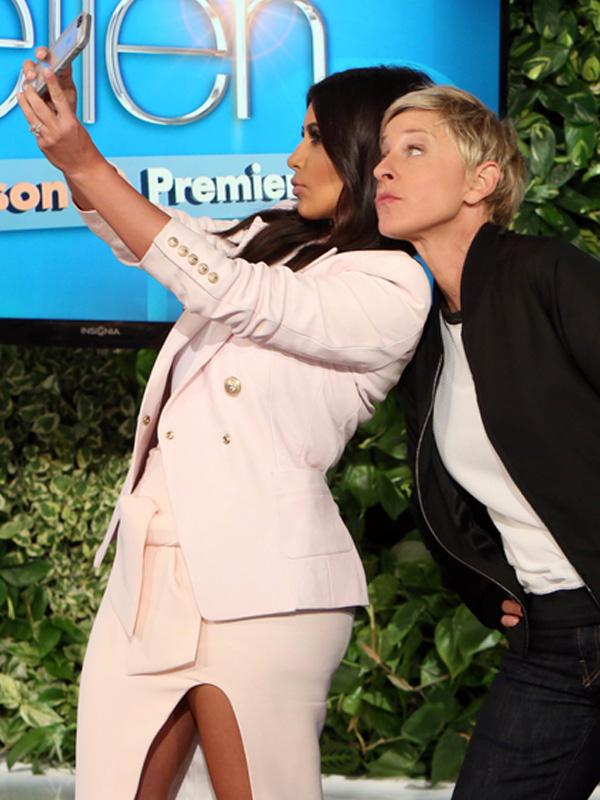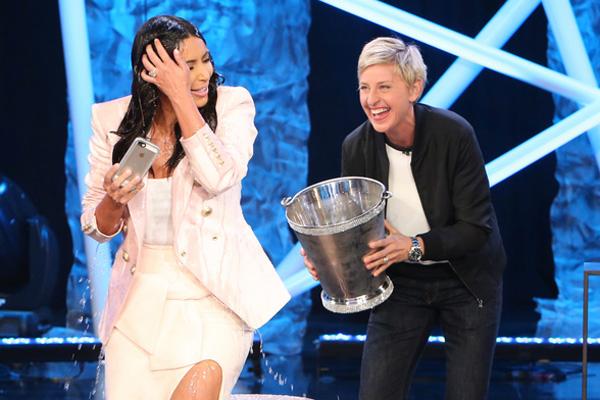 On a recent episode of Keeping Up With The Kardashians, Kim said that she wanted to get pregnant again soon, hopefully with a boy, but if baby number two is another girl, she and Kanye West will try again for a third. So, have her baby plans changed since that episode was filmed months ago?
OK! News: Leah Calvert's Daughter Ali Finally Gets Her Wheelchair
Ellen DeGeneres wanted to find out! Kim is one of Ellen's many guests on premiere week of her talk show, and of course most of the talk went straight to babies. Watch the video below to find out just how many kids Kim wants to have, plus when she plans to stop wearing such revealing clothing:
Article continues below advertisement
youtube=https://www.youtube.com/watch?v=619sTYydtIo&w=640&h=390
OK! News: Inside Kim and Kanye's Bizarre Marriage
And we've seen the teasers, but now we finally get to watch the whole thing! Ellen challenged Kim to the ALS Ice Bucket Challenge and she finally accepted, of course whilst taking a selfie at the same time. Watch that transpire below.
youtube=https://www.youtube.com/watch?v=zuFytc9YLDs&w=640&h=390