Archive
Kim Kardashian Had A 'Complete Meltdown' Because Of This Embarrassing Picture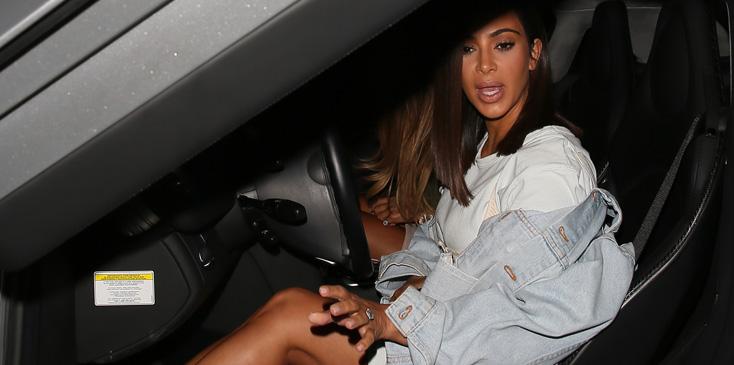 With cameras constantly flashing, it's easy to catch Kim Kardashian mid-wardrobe malfunction. But one picture in particular upset her deeply and caused a "complete meltdown."
A family insider said the reality star, 35, flipped out when paparazzi snapped a photo between her legs on July 31, but not because she was flashing her underwear. She was mortified it captured the severe "pimply rashes" from waxing on her inner thighs.
Article continues below advertisement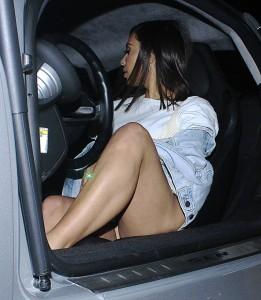 Hair removal has been a touchy subject in Kardashian's life, having expressed her deep regrets for permanent hair removal. But now she's considering doing it all over again to avoid humiliating moments.
"Kim's sick of getting that horrible waxing rash, but it's a big step for her to try electrolysis again," a source said. "She regrets having some of her genital hair permanently removed."
The insider said that Kim has "been trying to grow it back" (we can only imagine why) but it's "growing back really weirdly."
And when you're constantly naked on social media, this is the type of thing you worry about.