Archive
Scott Disick Has WAR With Kourtney Kardashian! 'He's Mean As Hell!'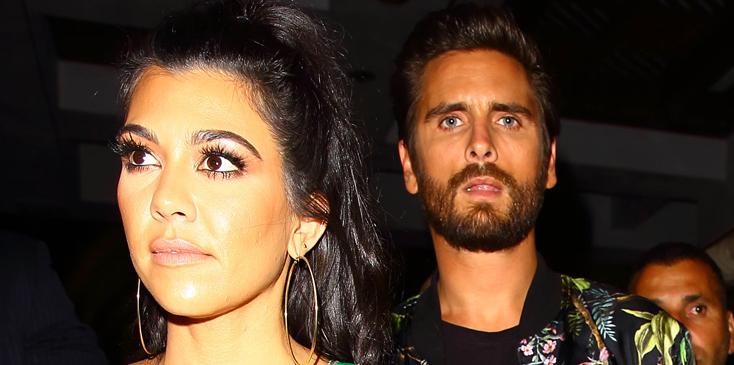 And the hits keep on coming! Scott Disick laid a major blow as he calls his baby mama, Kourtney Kardashian, a "drag queen!"
Lord Disick has a long history of disappointing the mother of his children, from his drinking, to his drug use to now most recently his trash talk; there seems to be no low that Scott won't go!
While Scott has tried to publicly clean his image, an insider confirmed exclusively to OKMagazine.com that it is nothing but a façade.
Article continues below advertisement
"He's so cruel to Kourtney it's unreal. To her face he's kissing her ass, telling her how hot she looks and dangling carrots about a reunion. Behind her back he's mean as hell, saying she's way too old for him now and trying way too hard to look sexy," the source revealed.
The insider also said, "Scott often says Kourtney looks too masculine and even said she looked like a drag queen in her recent magazine shoot. Scott's such a douche and will never change." #Yikes
What do you think of Scotts comments? Let us know your thoughts in the comments section!