Archive
All The Times Kim Kardashian Experienced Racism On Last Night's Keeping Up With The Kardashians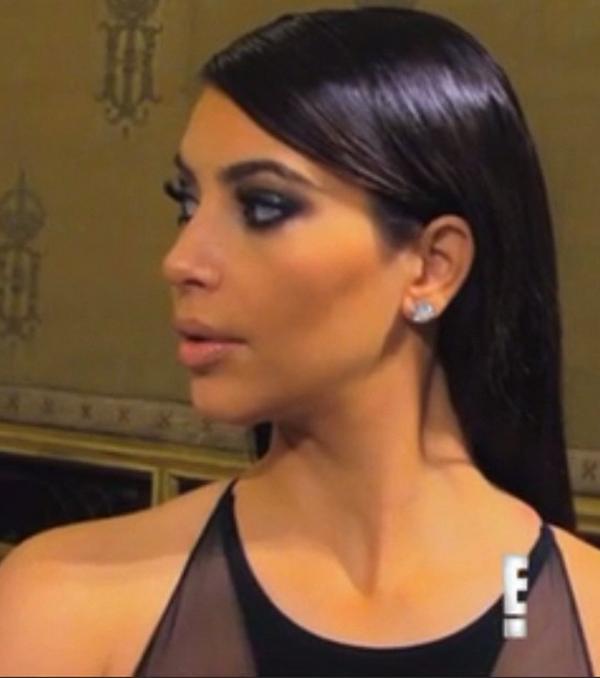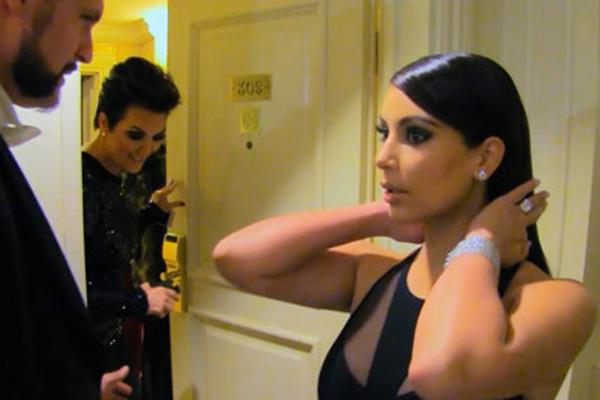 It was pretty clear that Kim Kardashian and Kris Jenner's business trip to Vienna, which we saw them take on last night's Keeping Up With The Kardashians, was off to a rough start. As we saw in the previews, Kris got robbed upon her arrival, and later on at the ball that Kim hosted, she got tormented by a guy dressed up in blackface. Ugh!
PHOTOS: All The Pics from Khloe Kardashians' 30th Birthday Bash
Article continues below advertisement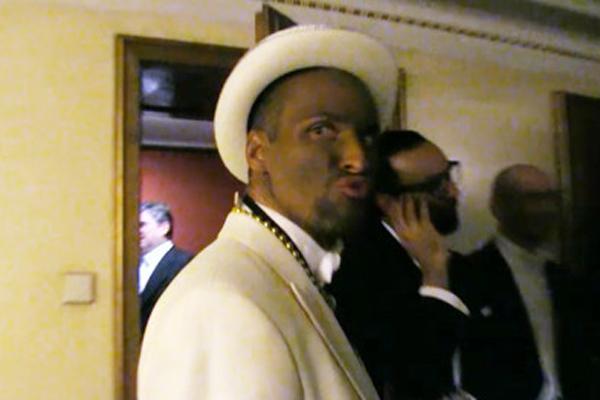 But then, while watching the episode in its entirety, we found out that the terrible-ness didn't end there. After the blackface debacle, Kim and Kris were off to do a LIVE interview with some of Vienna's press. During the live telecast, a comedian made another racist joke that made Kim super umcomfortable. Let's just say he was trying to be funny by mentioning the name of a Kanye West song, but the joke did not go over well.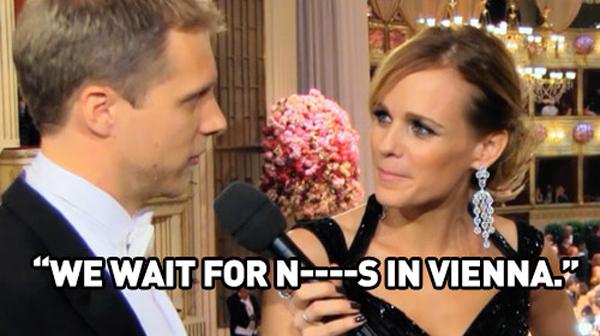 Then later, once Kim, Kris and baby North arrive back home, they tell Khloe a terrible story about something that happened on the plane. Kim and Kris said that they met a racist woman on their flight back to LA, who stood up from her seat and said, "Kim Kardashian is with a black guy!" Later, the same lady said, "That baby is black!," referring to North. Khloe said that she would've punched the lady if she were there, and Kris and Kim just went on to say how the trip was terrible and how they'd never experienced racism first hand until that trip.
Article continues below advertisement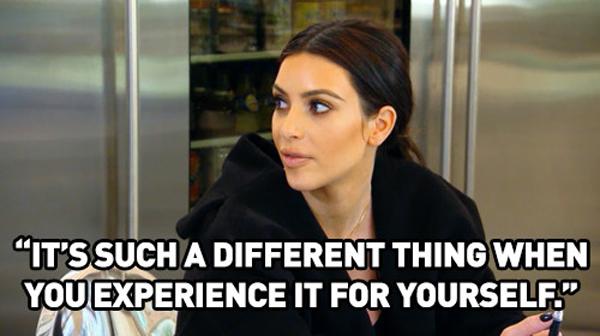 As for how Kim plans on raising her daughter, who is clearly of mixed descent? She said that she wants her child to grow up knowing of her mixed background, but feeling comfortable about herself no matter what. She then went on to write a blog post explaining how hurt she was by the whole thing, and how Kanye's parents were activitsts in the black community and she was just super upset by everything.