Archive
The Boss From Hell! Find Out How Kylie Jenner's Business Woman Reputation Could Be Ruined!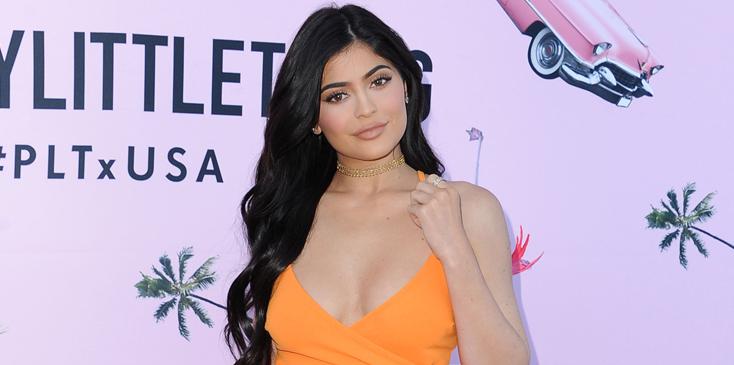 It's Kylie Jenner's world, and we are just living in it!
The reality television star is building her own fashion and beauty empire and at just 19-years-old, she already has the reputation of not being a great boss!
"She treats people like they're beneath her," a source told OK! magazine. "If someone doesn't dress to her standards, she lets them know. She even makes her bodyguards do situps in front of her, like it's entertainment."
Article continues below advertisement
At a very young age, Kylie has been living her life in the spotlight on her family's reality television show, Keeping Up With The Kardashians, so "she's never had to worry about money." And due to her family's fortune, "she has zero empathy for job loss."
Even her older sisters, also in the fashion and beauty business, "are horrified" at Kylie's actions. However, the head of the Kardashian empire, Kris Jenner, "thinks everything she does is brilliant, since she's making a ton of money."
What do you think of Kylie's reputation as a boss? Let us know your thoughts in the comments section below!