Archive
Kylie Jenner Is ALREADY Engaged!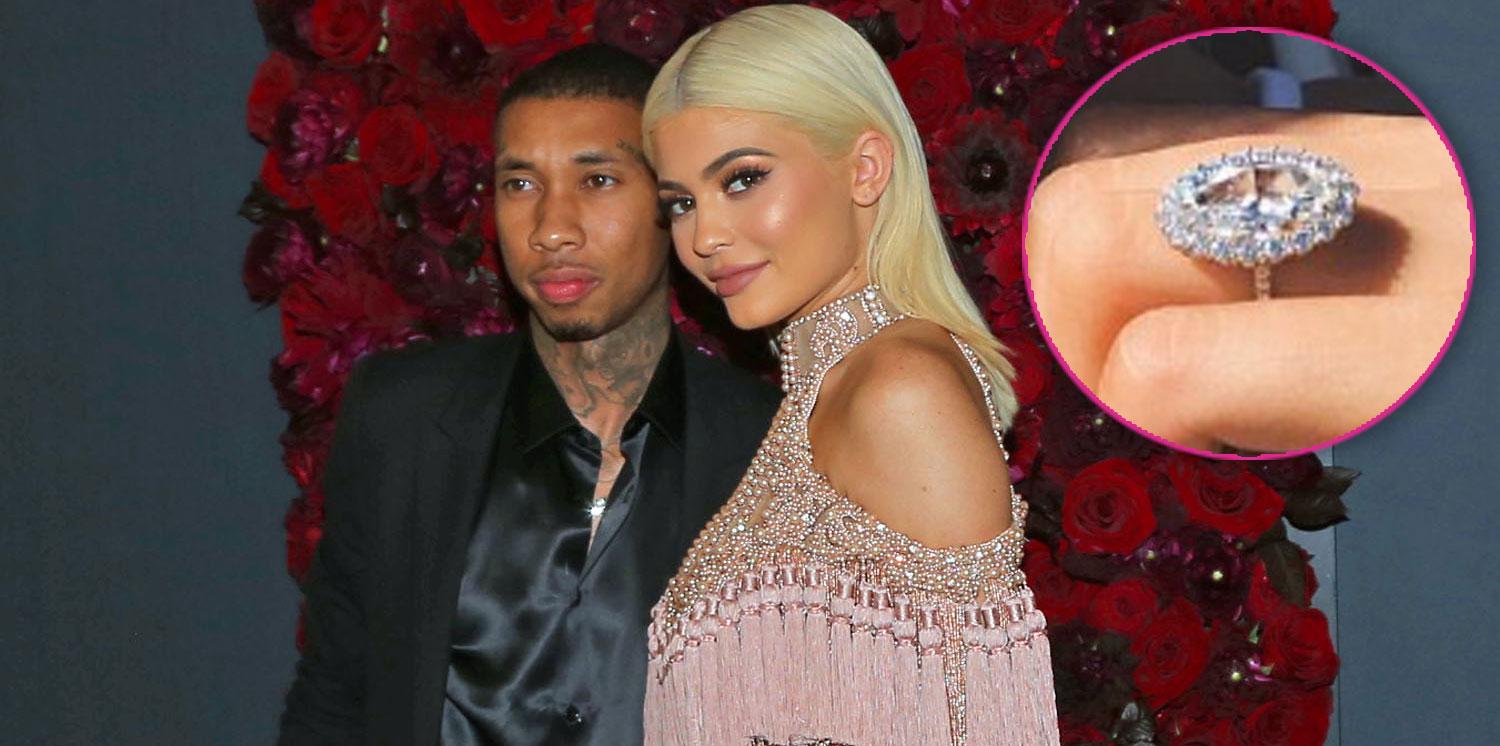 According to an insider, Kylie Jenner and Tyga are on their way to the altar!
The 19-year-old has been rocking a gigantic diamond "promise ring" since September, but as it turns out, the couple has already taken the next step in their relationship!
"Kylie asked Tyga what he wanted for his birthday," a source told OK! exclusively, "and he said, 'I want you and no one else.' And then he asked her to be his wife!"
Article continues below advertisement
The reality star was thrilled. "Kylie was just blown away. She absolutely adores Tyga and wants nothing more than to build a life with him. She's always felt they were soul mates," the insider revealed. "So of course she said yes."
However, as happy as Kylie is about their exciting developments, she is aware that her family may have objections to her marrying the 27-year-old, who has been accused of cheating on her multiple times.
"Kylie knows she'll have an uphill battle persuading her family that it's the right time to marry Tyga," the source said. "But they'll have to accept it if they truly care about her. This is what she wants; she's so happy with him."
Do you think Tyga and Kylie are ready to get hitched? Share your thoughts in the comments below!