Archive
Love And Hip Hop's Erica Mena Accused Of Dissing Nicki Minaj During Lil' Kim Interview On 106 & Park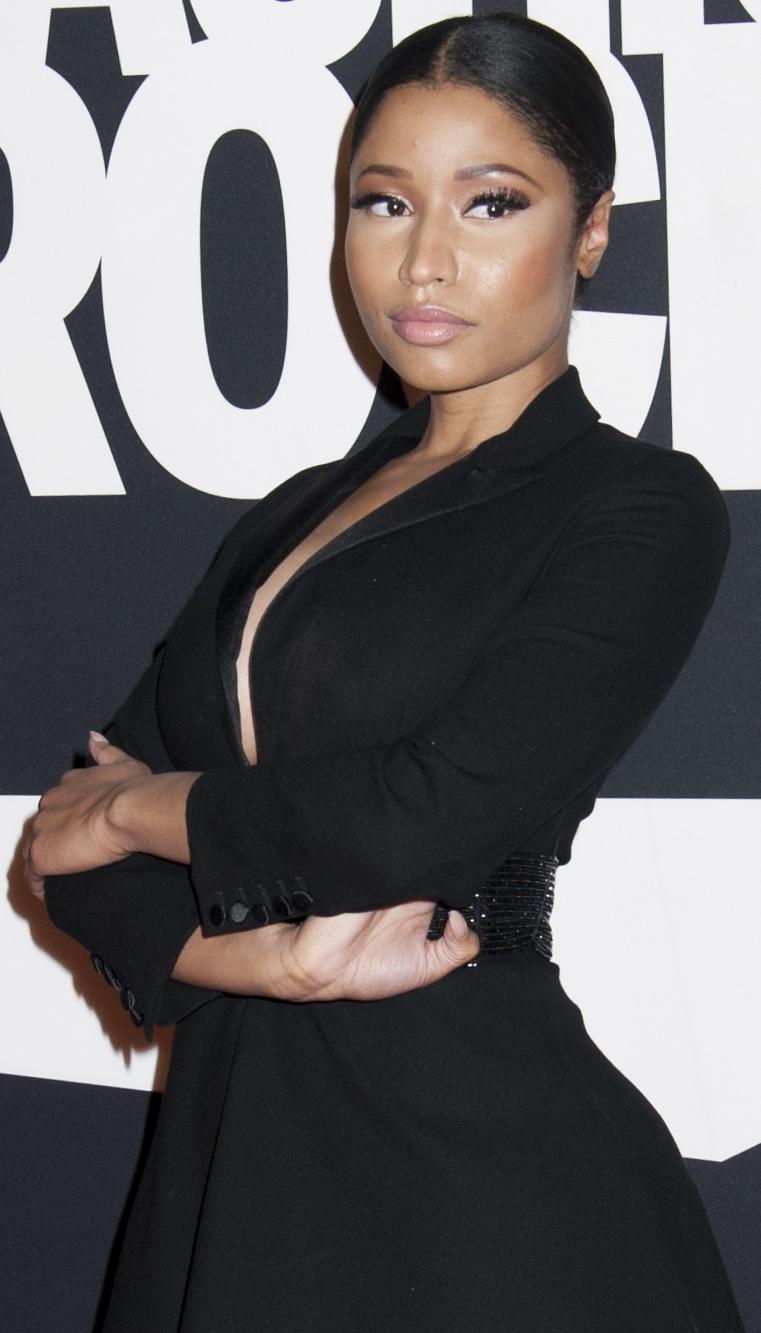 In the battle between rappers Nicki Minaj and Lil' Kim, reality star Erica Mena is obviously Team Queen Bee. The Love and Hip Hop: New York star received backlash from several of Minaj's fans after she appeared to knock Minaj while interviewing Kim on 106 & Park.
When introducing Kim before the interview, which aired on Thursday, Mena's co-host Ray J. commented that Kim was "ready to reclaim her thrown." Mena quickly shot back at his statement, exclaiming that Kim's spot in the rap game "was never taken!"
Article continues below advertisement
Once their chat began, Mena made reference to artists that may have copied Kim's style. "Do wish success that has come from people biting your style," Mena asked Kim. She went on to mention Minaj's name later in the segment, a move that fired up many of the rapper's fans on Twitter.
Kim remained positive while talking about Minaj. She also revealed that at one point she was on good terms with Lil' Wayne's Young Money label, the same label that houses Minaj.
"People don't know the situation. Like I was over there working with YMCMB. Lil Wayne's song 'No Worries,' that was my producer who produced that song. I brought him over there to that camp. They took everything from me," Kim said.
Kim added that the long-awaited Kim and Minaj collaboration is still a possibility. But she said it would have to happen at the right time.
Minaj's Barbz took to Twitter to blast Mena for her comments. An unbothered Mena shot off only one reply to the controversy, saying that she was speaking her mind and didn't care how people took what she said.