Archive
Magarita and Guacamole Recipes From Celeb Hot Spot Besito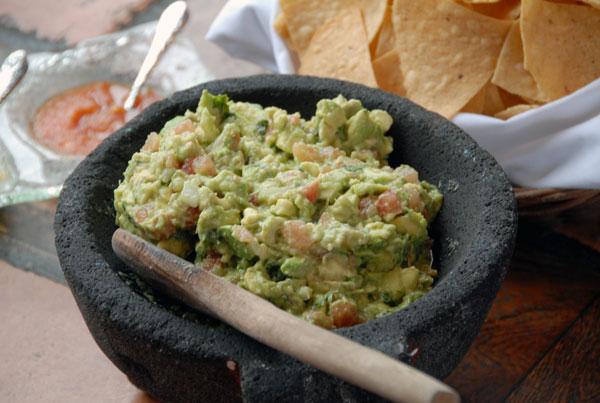 Celeb-favored restaurant Besito is en feugo in the food world right now. With visits from Russell Crowe, Real Housewives of New Jersey star Teresa Giudice, Mario Lopez and an impressive menu of authentic tacos, enchiladas, and margaritas, this is one gem you need to experience the next time you're in the Long Island or West Hartford, CT area.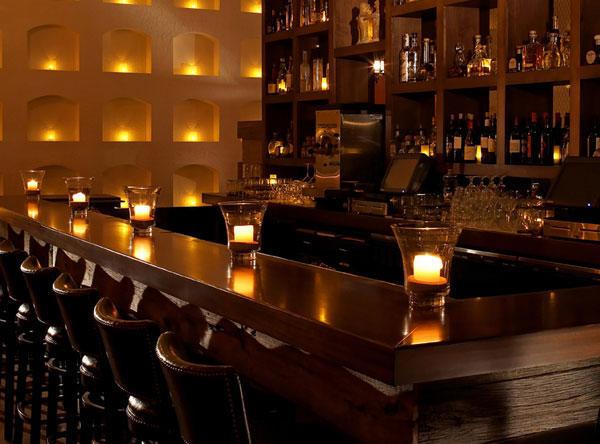 Two of our "must-try dishes" are the Taquitos de Camarones (crispy shrimp, shredded organic romaine lettuce, pico de gallo, chipotle cream salsa, queso fresco) and the Elotes de la Calle (roasted local corn, queso fresco, chile molido), but let's not forget the restaurant's true stars—their traditional guac and Besito Patron Margarita. We even scored the top-secret recipes for you to try out for your next Mexican-themed fiesta, enjoy!
Article continues below advertisement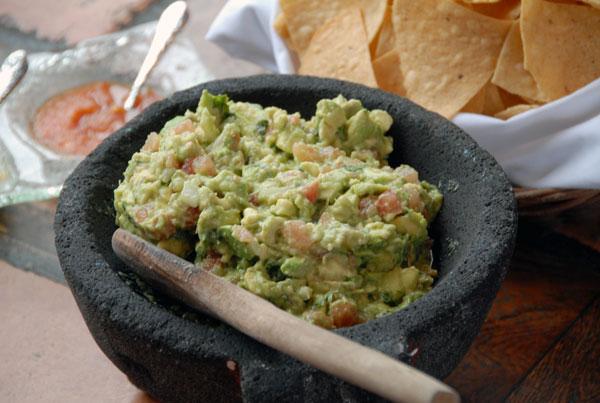 Ingredients:
1 Hass avocado
2 T chopped cilantro
1 tsp chopped jalapeno chiles
2 tsp chopped onions
2 T chopped tomato (discard juice and seeds)
1/2 tsp salt
Directions:
In a bowl or molcajete, thoroughly mash the following ingredients into a juicy paste using salt as a grinder with the back of a wooden spoon: 1 T chopped cilantro, 1 tsp chopped onions, 1/2 tsp chopped jalapeno chiles, 1/2 tsp salt.
Holding the avocado in the cup of the hand, split the avocado in half lengthwise and remove the seed.
Slice the avocado lengthwise in approx. 1/2" strips, then slice across forming a grid.
Scoop the avocado out of the skin with a spoon into bowl.
Add the avocado to the paste and thoroughly mix together, then add the rest of the ingredients and fold.
Add jalapeno chiles and salt to taste.

Drink Me: A Mustache-Loving Movember Cocktail

Besito Patron Margarita Recipe

Ingredients:
Patron Reposado Tequila
Cointreau
Pomegranate Tangerine Juice
Half a lime
Directions:
Fill amber rocks glass with ice.
Pour 1 ½ oz Patron Reposado Tequila over ice.
Layer with ½ oz Cointreau.
Add 3 oz Pomegranate-Tangerine Juice.
Finish with ½ fresh squeezed lime (be sure NOT to shake it!).

Have you ever been to Besito? Will you try these recipes at home? Tell us in the comments below or on Twitter @OKMagazine and visit Besitomexican.com to make a reservation at one of their three locations.