Archive
Insecure! Margot Robbie & Boyfriend Tom Ackerley Are Fighting Over Her Relationship With Prince Harry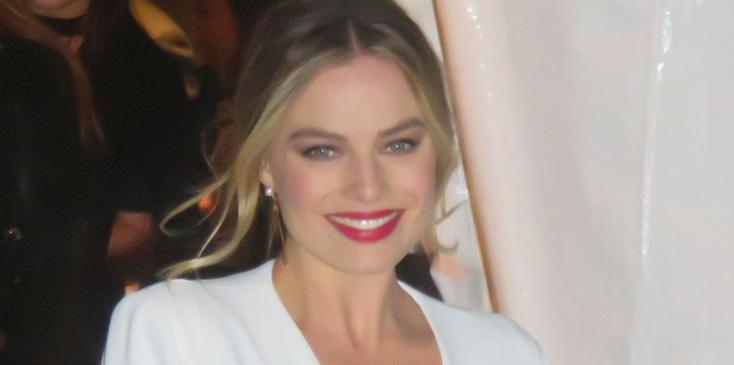 Meghan Markle isn't the only one who may have eyes for Prince Harry. It turns out fellow beauty Margot Robbie, who has been friends with the Prince for years after meeting at Suki Waterhouse's housewarming party, allegedly has a soft spot for him too! And her boyfriend Tom Ackerley is not thrilled.
An insider told OK! "Tom's fed up with how Margot drops everything every time Harry calls. He knows she's got a weak spot for the Prince and he feels incredibly insecure, convinced she's going to dump him for the most eligible bachelor in Britain."
Article continues below advertisement
But Tom may not have anything to worry about, as it seems Prince Harry's relationship with Meghan is on the fast track to the altar. After his tour of the Carribbean, he even made a pit stop in Toronto, her hometown, to spend quality time with her before heading back to Britain.
Still, Tom knows he has one of the hottest women in Hollywood, which can be a bit intimidating. "Poor Tom's had to put up and shut up while some of the biggest A-list stars tried to steal her away, but he knows his number's up if Harry makes a move," said the insider.
However, Margot isn't too happy about her beau not trusting her. "She's really hurt that he thinks this and hates that he's getting jealous," said the source. And Tom isn't going to get his way on this one.
"She has no plans on cutting ties with Harry, but not for the reasons Tom thinks," the source revealed. "Harry's a very powerful ally to have in her world and she's furious that Tom wants her to oust him out of her circle."
Do you think Margot is in the wrong? Let us know in the comments section.