Archive
Mariah Carey's Emotional State: How Is She Handling the Split from Nick Cannon?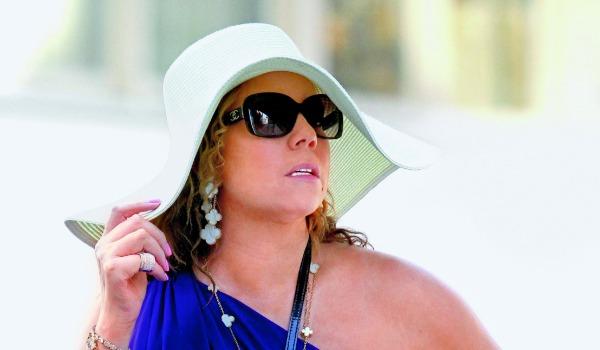 Mariah Carey may often be called a "diva," but lately, her friends and family have only one way to describe her: a total emotional mess! As her six-year marriage to Nick Cannon, 33, implodes, sources say the "You Don't Know What to Do" singer, 45, has been a fragile fountain of tears, and barely has the strength to care for her 3-year-old twins, Moroccan and Monroe. "She's falling apart and totally on edge," says an insider. "She feels like a failure.
Article continues below advertisement
OK! News: Check out the epic Twitter rant Nick Cannon posted about Mariah last week.
In late August, Nick was busy moving his belongings out of the New York City apartment he shared with Mariah, while his estranged wife had escaped to Orlando for a vacation at Walt Disney World with the kids. But even in The Happiest Place on Earth, Mariah was the picture of misery. "She was outside with her bodyguards, nannies and kids—she looked pale and puffy, and her hair was a mess," says an onlooker. "She didn't seem like she was in any condition to speak to anyone."
OK! News: Jill Duggar shared an adorable baby bump pic!
The witness goes on to say that while Mariah slipped into a black Escalade, her children were escorted into another vehicle by their nannies. "It was bizarre," says the source. "She didn't even say good- bye to them or give them a hug and kiss. She's always posting pictures on social media, acting like she's such a caring mother; but when they were being put into the car, she didn't even give them a second glance."
Article continues below advertisement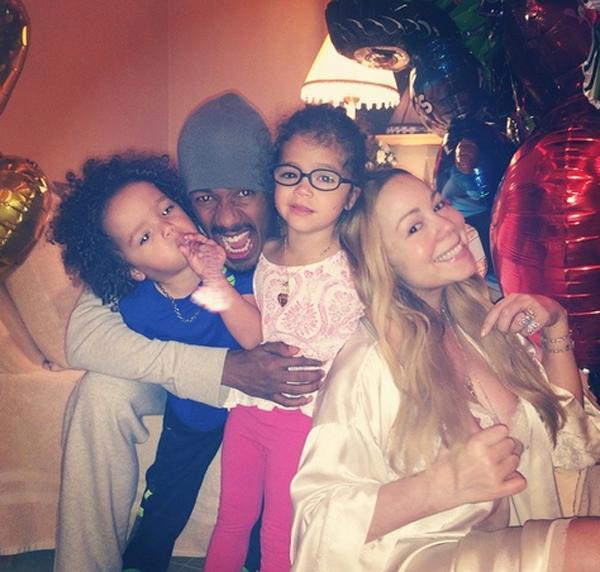 As OK! first reported, Mariah's absentee parenting and reliance on multiple nannies has been a main source of contention with Nick, who's angling for full custody of the twins. A source says he has also suspected the songstress of infidelity (not that he's been an angel, with rumored dalliances with model Jasmine Sanders and Wild 'N Out costar Brittany Dailey.) He's also concerned about her reportedly escalating anti-depressant-and-champagne habit. "Nick wanted Mariah to go to rehab," says an insider, who adds that Mariah's friends have likened her current state of listlessness and depression to her breakdown in 2001—which landed her in the hospital, with self-inflicted wounds—four years after her divorce from "mentally and emotionally abusive" music exec Tommy Mottola.
OK! News: See why Mike Tyson was livid after a recent interview.
"This is a woman who married an abusive man in her early 20s and experienced a lot of heartbreak after that," says an insider. "She has a different bond with Nick than any of the men she's been with, and that's why she's taking this breakup even harder. She's going to have a total breakdown if someone doesn't intervene soon. She really needs help before she ends up in the hospital."
How do you think Mariah is handling the split? Do you think this is a normal reaction to a divorce? Tell us in the comments below or tweet us @OKMagazine.