Archive
Mila Kunis And Ashton Kutcher Welcome Baby—Find Out If It's A Girl Or A Boy!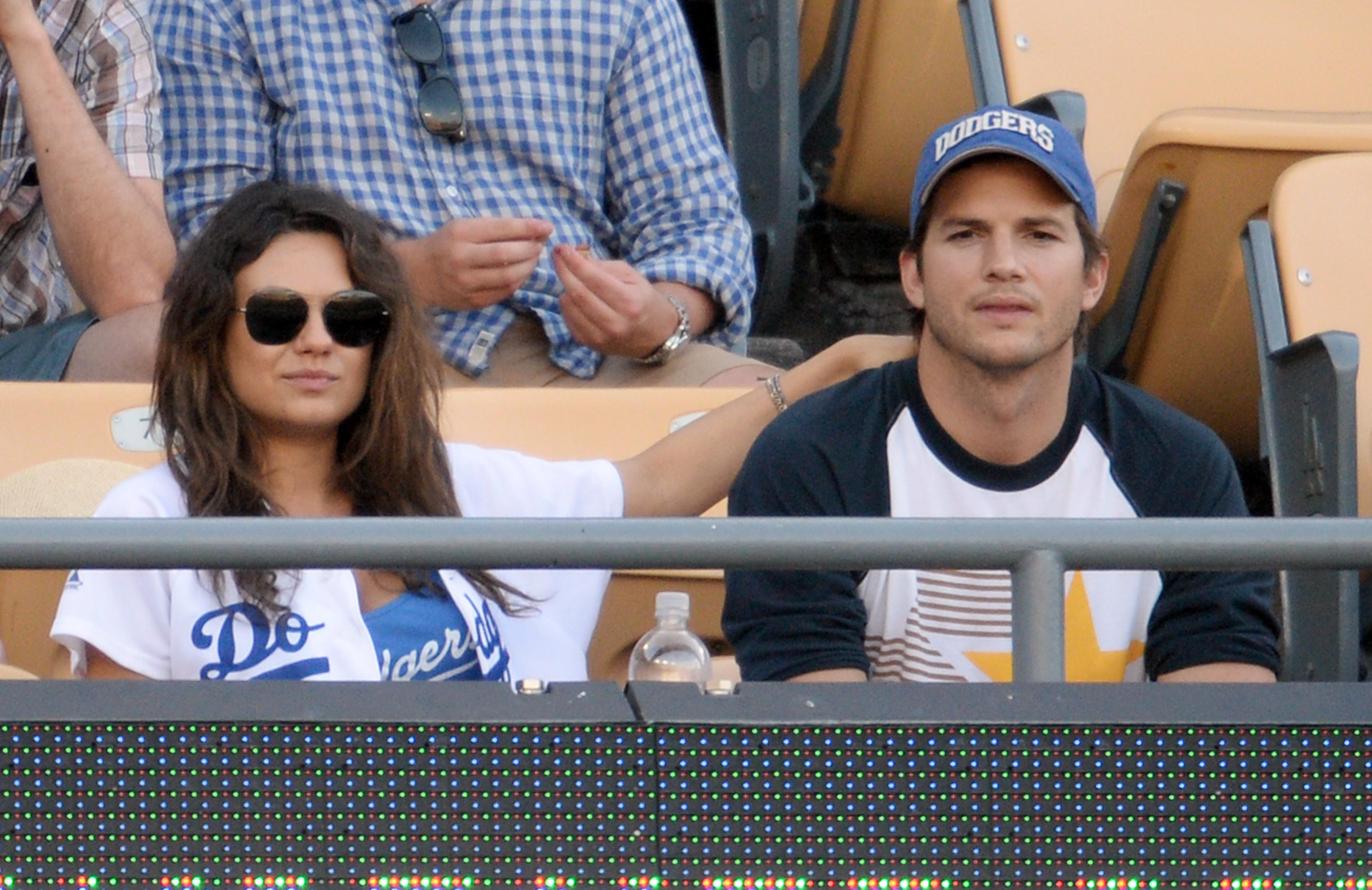 and are reportedly new parents!
The couple welcomed their first baby on Tuesday and, according to reports, it's a girl!
Kunis went into labor and gave birth at Cedars-Sinai Hospital in Los Angeles.
So far, no details have been officially released regarding Kunis' condition or the name of the child.
Mila and Ashton got engaged in February but began dating in 2012, about six years after That 70's Show ended. She announced her pregnancy news earlier this year as well as plans to wed in 2014.
Article continues below advertisement
The Ted actress also opened up about pregnancy in Marie Claire's July issue.
"Two people are allowed in my delivery room. My doctor and my significant other," she said.
She also got pretty graphic when it comes to details about how she planned her delivery.
"He is staying above the action," she added. "He'll be head to head. Not head to vag. Unless he wants to risk his life and see. But I wouldn't if I were him. I highly doubt he wants to see that being ripped apart and shredded. Because it will be shredded. It's just a matter of how badly."