Archive
Bump Watch! The Latest Shocking Details About Mila Kunis' Second Pregnancy REVEALED!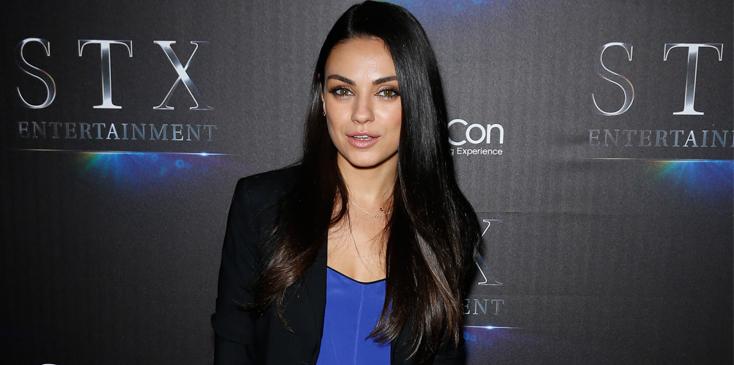 Another reason for women to be envious of Mila Kunis!
The actress is currently pregnant with her second baby and so far, it's been a breeze!
"This is not just about Ashton Kutcher giving her a back rub, she has her folks doubling as sitters for Wyatt, alongside her two uncle Michaels," a source told OKMagazine.com exclusively.
The Bad Moms actress continues to prove she's not anything like her character in the film! "She's in total command of her diet and has a group of girlfriends who join her for light pregnancy yoga classes. She's also learnt how to delegate," the insider explained. "She's a total 'earth mother' and meditates every morning and night, she swims every day and she has Ashton under strict orders to arrange short little weekends away, just the two of them."
Article continues below advertisement
Even though the actress joked on Live! With Kelly that she sometimes forgets that she's pregnant, the source dished "so far it's been a very positive experience and she's even keeping a pregnancy diary at the urging of her friends who want her to share her secrets."
Do you think Mila and Ashton will have a boy or girl? Let us know your thoughts in the comments section!