Archive
Miley Cyrus Got Naked Again! See The Scandalous Instagram Pics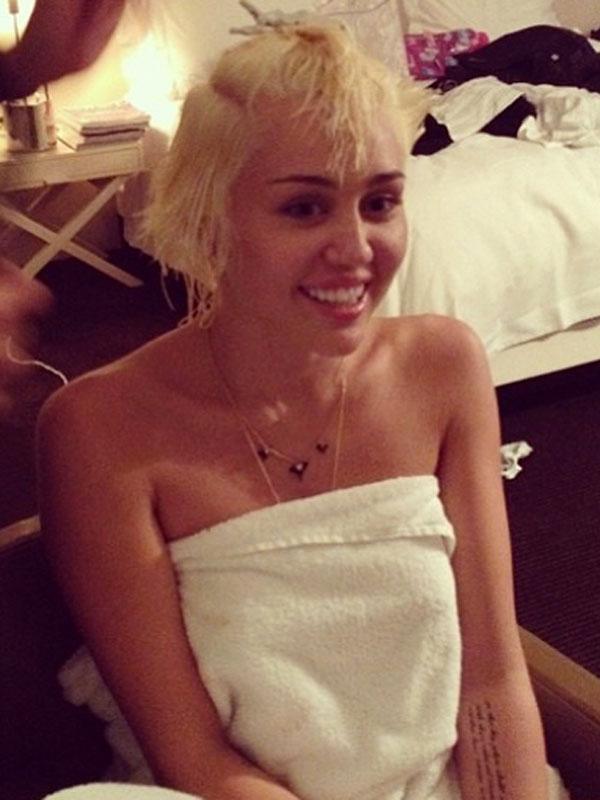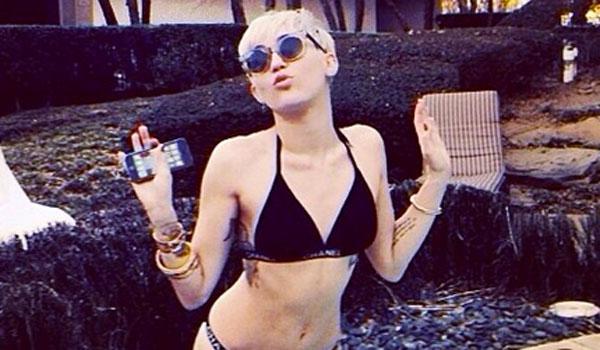 Article continues below advertisement
https://instagram.com/p/mo-tsPwzFc/
WATCH: See How Miley Cyrus is Doing See The Death of Her Dog, Floyd
Then came this follow-up pic, where the towel got dropped and her boobs got exposed.
https://instagram.com/p/mo_c3iwzF1/
This leads us to believe that when not on stage or in public, Miley often hangs out with her friends and her crew wearing very little. But you know what? That surprises us not at all.