Archive
OK! Exclusive: Jennifer Garner Reveals How She Scores In A Male-Dominated World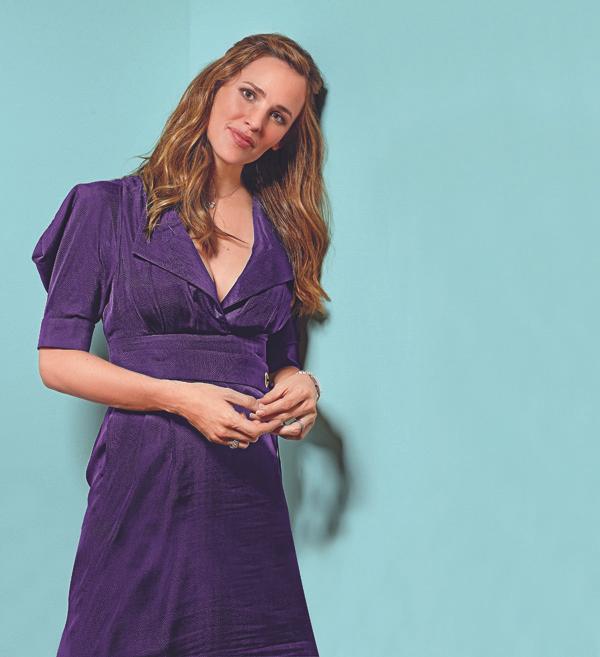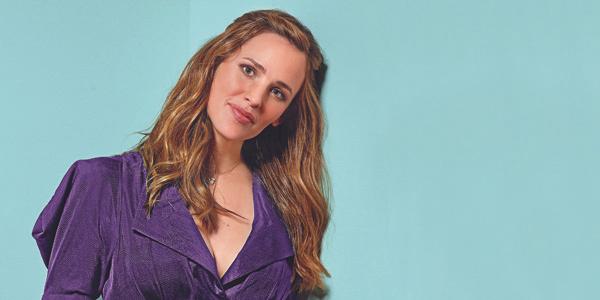 In Draft Day, a sports dramedy centered on the NFL, Jennifer Garner plays a woman in a man's world—a salary cap specialist for a struggling team, pregnant with her boss' child. It wasn't totally foreign territory for the 42-year-old actress—She's the mother of three kids with hubby Ben Afflleck—who's learned to hold her own with Hollywood's most powerful men.
OK! Magazine: Are you a football fan?
Jennifer Garner: I grew up in West Virginia, which is much like Texas in Friday Night Lights. Every Friday night we were at the game. In my senior year, I was the water girl for the team. So I've been a legitimate fan for a long time.
Article continues below advertisement
OK!: Would you see this film if you were not into sports?
JG: When I watch a movie, I just want there to be a really good kiss at the end. I want to have my heart swell and to be happy.
OK!: Was this cast more male-dominated than most?
JG: On any movie set, you will find one woman for every 10 men. I am very comfortable in a world full of men, although nothing makes me happier than to have a scene with a woman.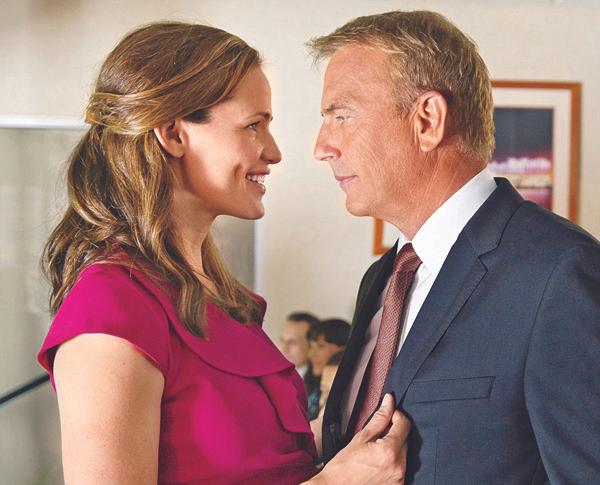 OK!: Do you ever speak up if a role doesn't feel true to life?
JG: Definitely. It took me a long time to feel empowered, but I have no problem saying, "Hold up, girls don't talk like this. Let's figure it out."
OK!: You wore killer high heels throughout this movie.
JG: I hope to never see them again. But I survived.
RELATED STORIES:
TK Bleacher Story
TK Bleacher Story
Have you seen Draft Day yet? Did you enjoy it? Share in the comments or tweet us @OKMagazine.