Archive
OK! Insider: Selena Gomez is Officially Out of Control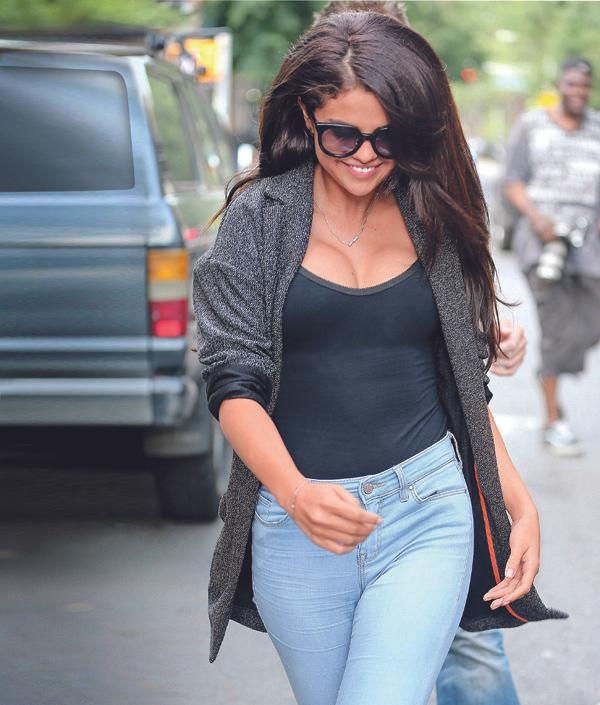 In the last year, Selena Gomez has gone from Goody Two-Shoes to desperate attention-seeker, losing friends, fans and her own confidence in her self-destructive attempt to hang on to Justin Bieber.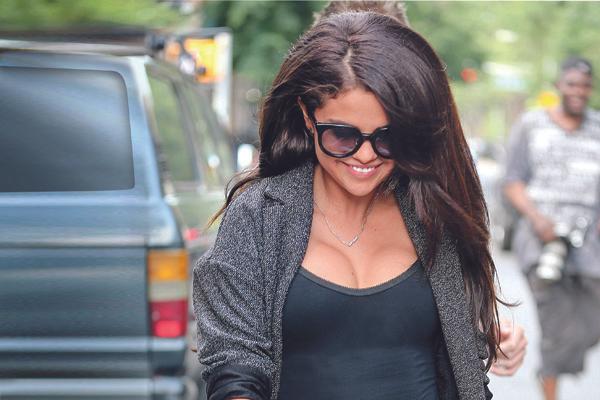 Photo Credit: AKM Image/GSI Media
"Selena is a complete mess," admits a source close to the star. "Justin was the love of her life, and she can't face the fact that their relationship may be over for good."
Article continues below advertisement
As OK! previously reported, Justin was spotted out with four different women, including former fling Chantel Jeffries and model Kayla Phillips, in the two weeks following the reunited couple's dinner-and-movie date in LA on June 20. The fickle lovebirds also reportedly got into a fight after Justin didn't invite Selena, 21, to Scooter Braun's July 6 wedding out of fear that her presence might distract from the ceremony. "Selena took it very personally," shares the source.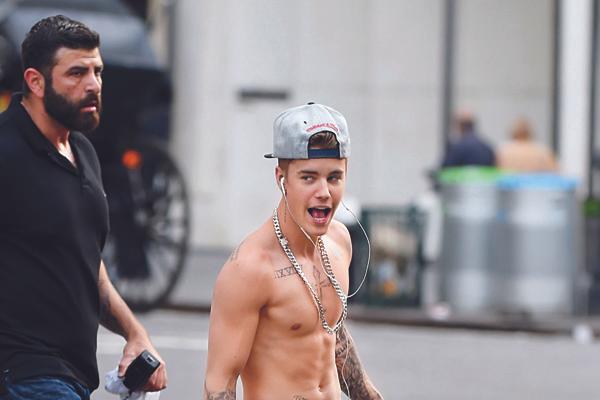 Photo Credit: © www.splashnews.com
Now, having distanced herself from all of her Justin-disapproving friends, the pouty starlet has been alluding to her troubles through a series of solemn Instagram posts. And while it's clear that the relationship drama is weighing heavily on her heart, it seems that Justin's dalliances with busty models like Chantel and Kayla also delivered a blow to her confidence. Seen in NYC on July 8, the singer appeared to be showing off a majorly enhanced bust. "The round shape of the top of her breasts can be a dead giveaway for a recent breast enhancement," says plastic surgeon Dr. Anthony Youn—suggesting the dangerous lengths to which Selena will go for Justin's attention.
The source adds, "If she doesn't keep her emotions in check, she could end up really hurting herself."
Do you think Selena is headed down a dangerous path? Share in the comments or tweet us @OKMagazine.