Archive
OK! Exclusive: Paris Hilton Talks Her Ideal Valentine's Day Date And With Love Fragrance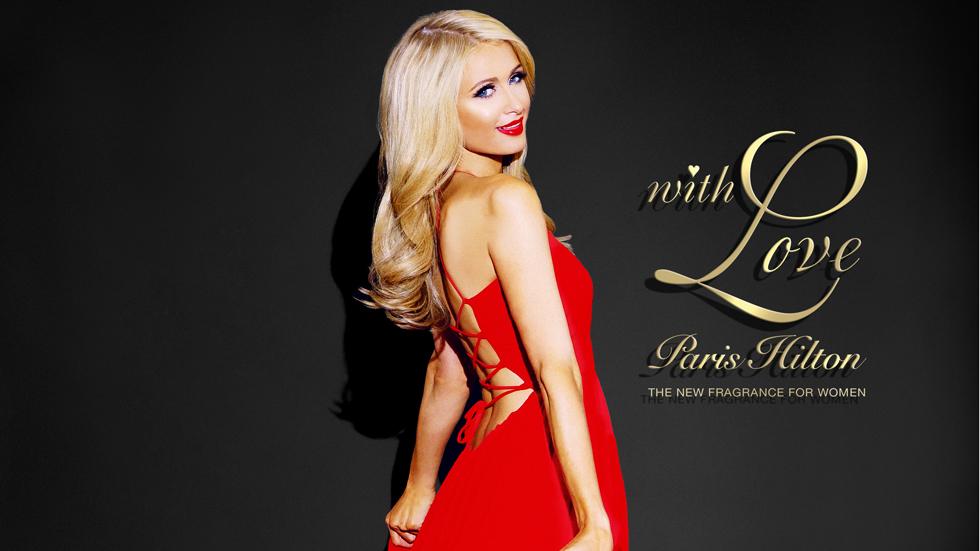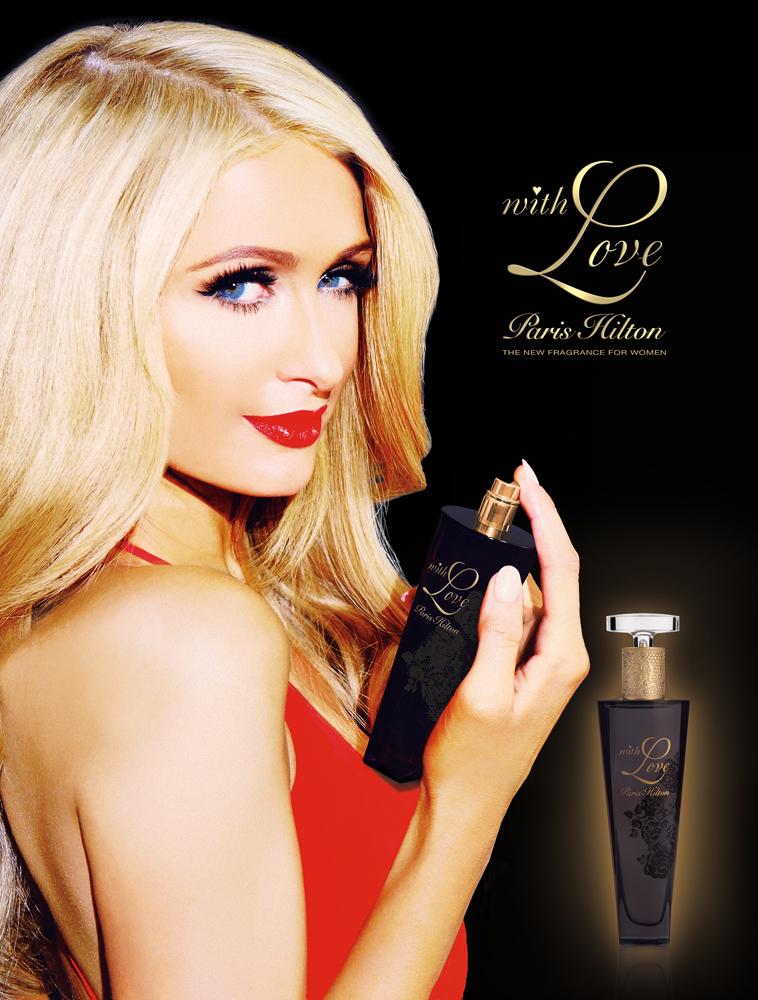 Paris Hilton is no stranger to love. With 3.7 million Instagram followers and tons of pets who smother her daily with affection, it's Paris' turn to give a little love, just in time for Valentine's Day!
In addition to modeling and DJing all over the world, the 33-year-old heiress has also been creating fragrances for over a decade and released her 17th perfume, With Love, Paris Hilton, late last year as an ode to her many fans.
Article continues below advertisement
"It's a love letter dedicated to my fans," Paris told OKMagazine.com exclusively. "I am so grateful for their support! They've continued to help inspire me to create beautiful and long lasting fragrances."
Paris said that in her 11 years as a perfume mogul, she's always kept her fans in mind and relied on them to perfect her latest scent.
"My fans inspire me a lot," she said. "I really listen to their feedback and ideas. I also get really inspired when I travel and see new places and cultures."
With Love, Paris said, is a sophisticated departure from her 16 other perfumes, but still has that ultra-feminine scent from the fruity and floral notes mixed with musk that is signature Paris.
"When I wear With Love," she told OK!, "I feel very sexy and confident. It's for every woman who wants to feel strong and independent but sexy and feminine at the same time."
And with Valentine's Day just around the corner, With Love—aside from being aptly named for the lovers' holiday—could be the ultimate key to unlocking sensuality and confidence, just with a little spritz, while on that date.
Article continues below advertisement
As for Paris, she's traditional when it comes to her ideal Valentine's Day date.
"I love when guys are thoughtful and make a special effort for me to have a nice day," she told OK! "I'm a romantic person so I like when a guy buys me nice jewelry, takes me to my favorite restaurant for dinner, and treats me like a princess."
With Love, Paris Hilton is sold at Perfumania's website and in stores, priced at $39.99 for a 3.4 oz. bottle (below, left) and $60 for a gift set with a perfume spray, roller ball, shower gel and body lotion (below, right).