Archive
OK!'s OMG Moment: Paula Patton Is "Growing Up" Following Robin Thicke Divorce!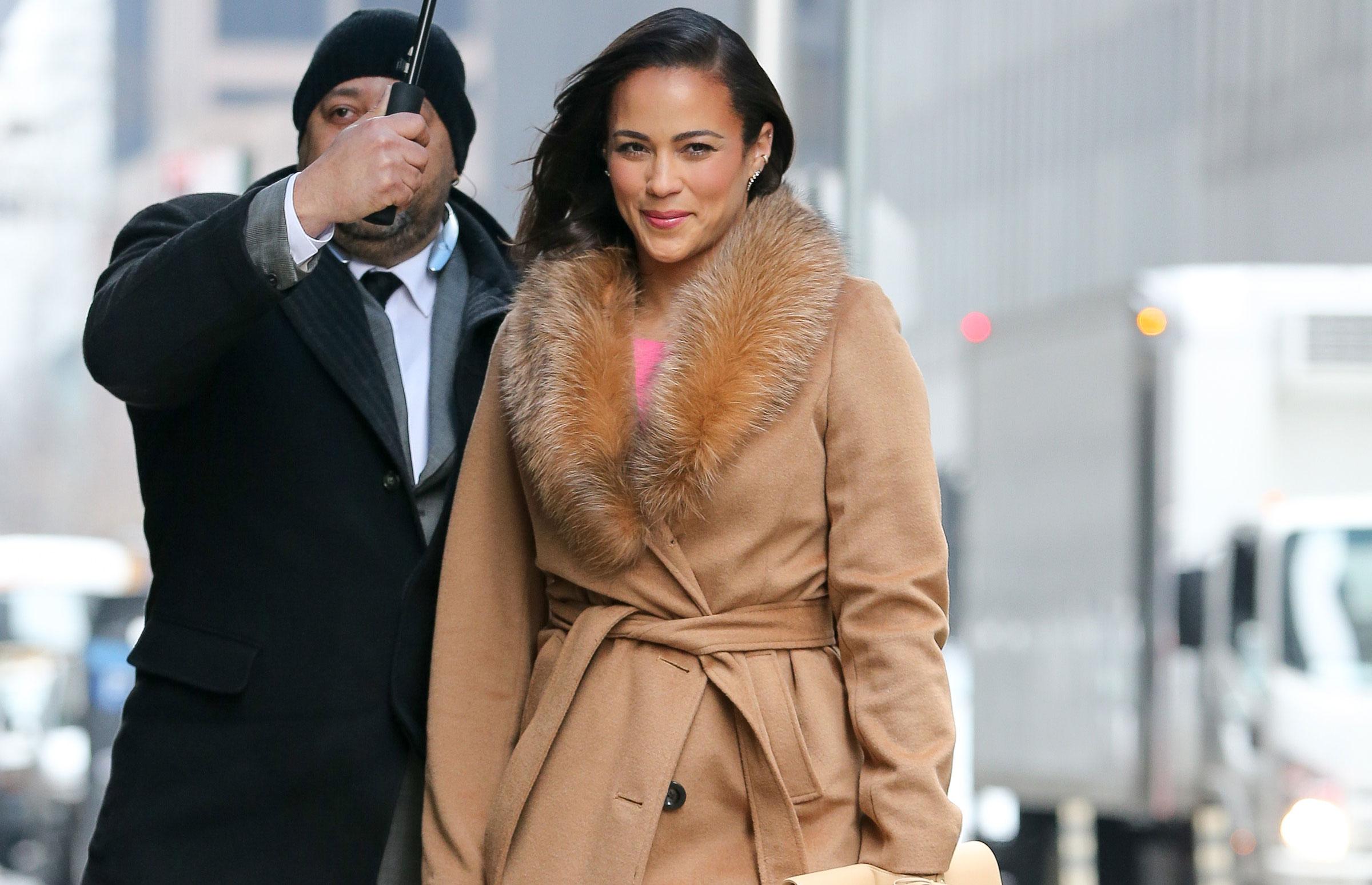 Any breakup is difficult, but imagine it is in front of the entire world, and this is the only partner you've ever had.
PHOTOS: Meet Robin Thicke's Leggy Girlfriend April Geary
In 2013, Paula Patton and Robin Thicke went their separate ways, after getting married in 2005, and dating since they were 14 and 15-years-old, respectively. Now, they both have moved on to new partners, and the 39-year-old stunner is commenting on life after the crooner.
Article continues below advertisement