Archive
Pippa Middleton's Wedding Will Probably Cost More Than Your House!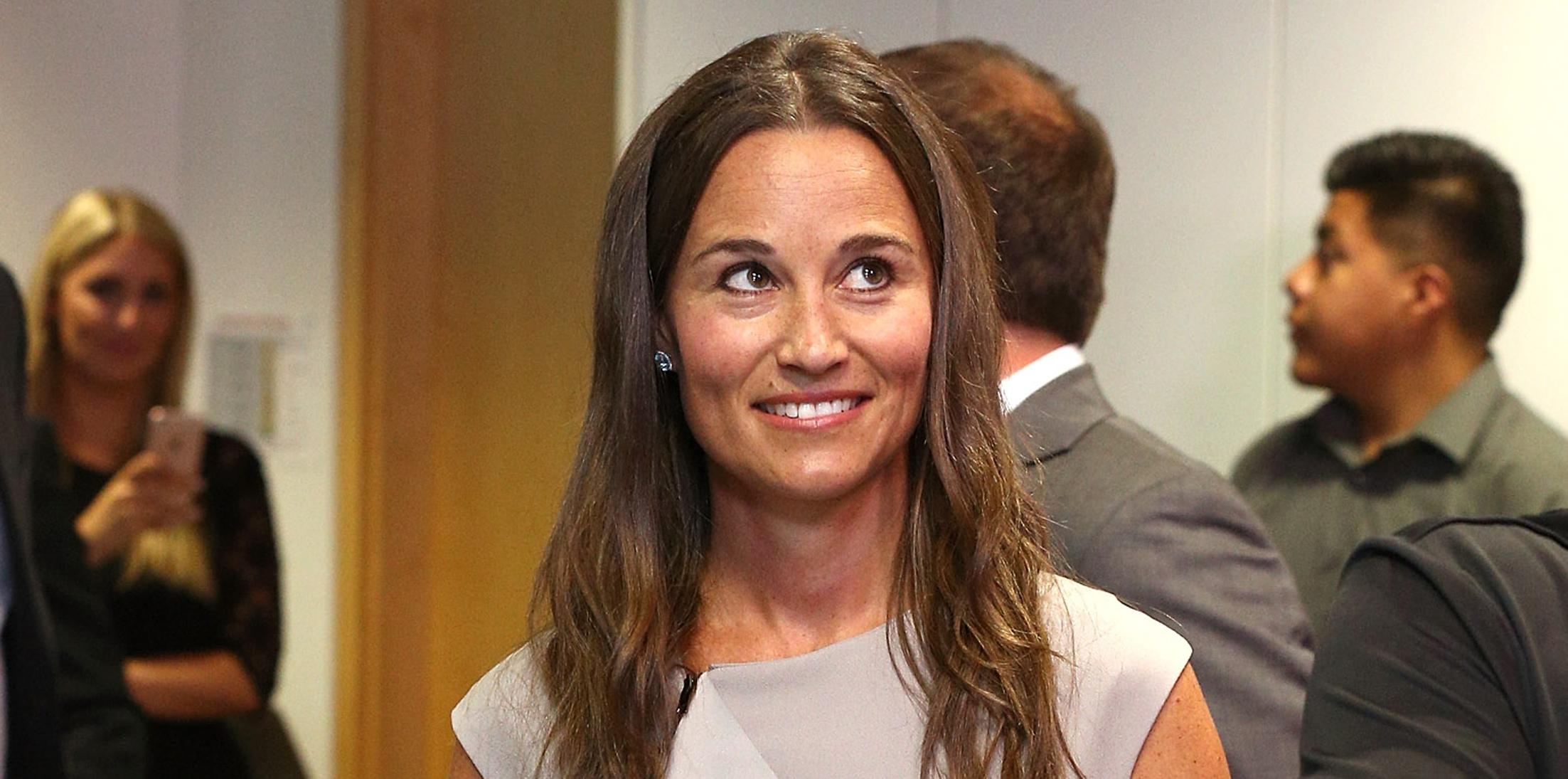 Pippa Middleton is sparing no expense for her royal (she's not really royal but she might as well be) wedding!
According to reports, Kate Middleton's younger sister will be spending more than $300,000 on her upcoming nuptials (that's nearly THREE times the average American home price)!
The Daily Star reports that Pippa's even dropping stacks on her portable bathrooms! Over $5,000 to be exact!
According to the British newspaper, while the ceremony will be held at Pippa's family's nearly $8 million home, Pippa and her fiancé James Matthews will be shelling out over $80,000 for a supersized tent to host their royal and famous guests.
Article continues below advertisement
The bride-to-be is also believed to be wearing a dress that costs over $12,000. While her millionaire hedge fund manager fiancé is believed to bearing an almost $8,000 Savile Row suit.
If you think that's wild, around 350 guests, including the Duke and Duchess of Cambridge, will dine on a $250-per-head menu and drink 233 bottles of champagne, which costs a whopping $11,000.
Let's not forget about the thousands the couple will be spending on their cake, and the $20,000 they're spending on flowers, and the $25,000 that's being spent on their wedding rings!
Oh, and this royal wedding will definitely have an entertainer, so there's that expense! Talk about the life of the rich and famous!
What do you think about Pippa's wedding costs? Sound off in the comments!