Archive
Prince Harry Formally Condemns 'Sexist & Racist' Harassment Against 'Girlfriend' Meghan Markle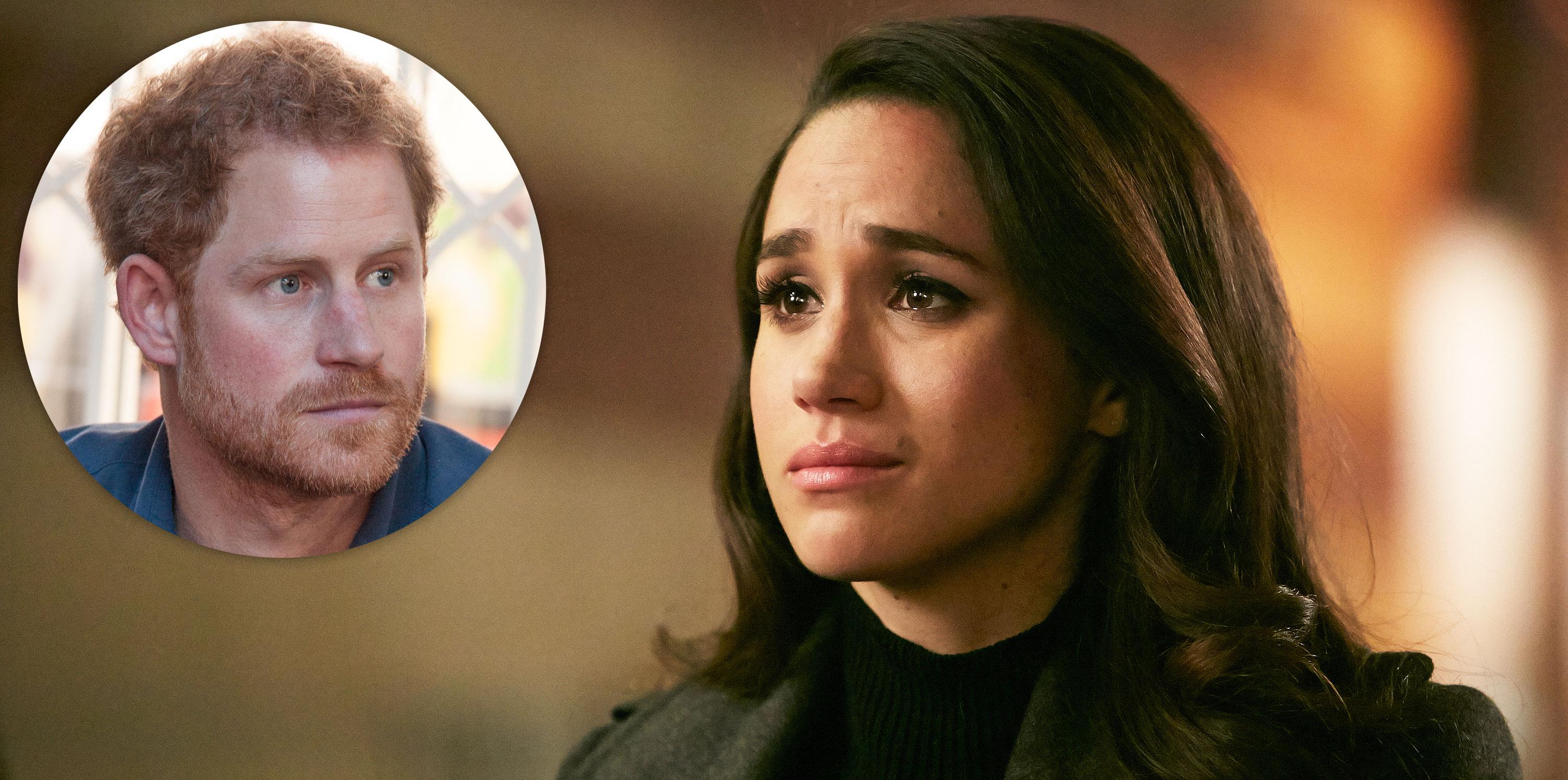 In an almost unprecedented move, Prince Harry has formally addressed his personal life, officially condemning the bigoted harassment of his girlfriend, American Suits actress Meghan Markle.
Kensington Palace issued an official statement November 8th, stating in no uncertain terms that the treatment she has faced is unacceptable. "The past week has seen a line crossed. Prince Harry's girlfriend, Meghan Markle, has been subject to a wave of abuse and harassment," the letter read. "Some of this has been very public - the smear on the front page of a national newspaper; the racial undertones of comment pieces; and the outright sexism and racism of social media trolls and web article comments."
Article continues below advertisement
As OKmagazine.com has reported, news broke last week that Harry was dating Meghan, a 35-year-old California native, whose mother is black. Soon after came a flood of articles focused on her family's heritage and financial background — mostly with the bent that she was not fit for a prince.
But the Palace claims that what has been seen is only the tip of the iceberg, as they have attempted to prevent even more abusive media attention directed toward the her. "Some of it has been hidden from the public - the nightly legal battles to keep defamatory stories out of papers; her mother having to struggle past photographers in order to get to her front door; the attempts of reporters and photographers to gain illegal entry to her home and the calls to police that followed; the substantial bribes offered by papers to her ex-boyfriend; the bombardment of nearly every friend, co-worker, and loved one in her life."
The statement further reveals that Harry is "is deeply disappointed that he has not been able to protect her," and hopes that by speaking out, he can appeal to people to think before writing more hurtful news stories about her.