Archive
Prince Harry & Meghan Markle Jet To The Islands For Jamaican Wedding!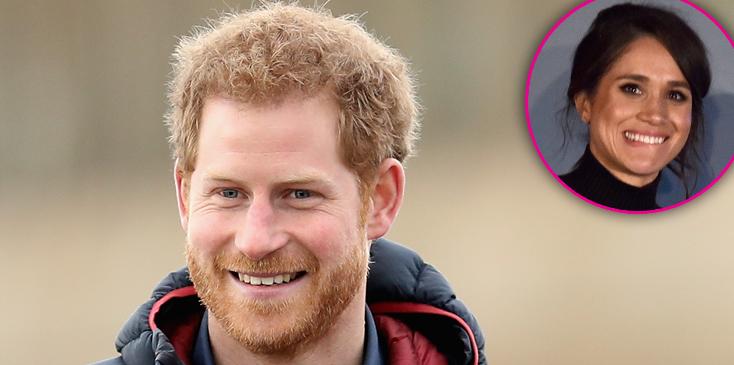 Time to meet the friends! Meghan Markle reportedly joined her beau, Prince Harry, in Jamaica on Thursday, for the royal's best pal's wedding!
According to reports, Harry traveled to Montego Bay for his longtime friend Tom "Skipp" Inskip's wedding on Wednesday, and Meghan is said to have joined her man the next day.
Harry's bestie's three-day wedding celebration will reportedly be the "mother of all parties," (with Usain Bolt even being rumored to make an appearance) and the perfect opportunity for the actress to spend some quality time with the redhead's inner circle.
Article continues below advertisement
"This is the first time that she and Harry have socialized so openly as a couple and is a significant step up in their relationship," a source told The Daily Mail. "Make no mistake, he is head over heels about her. This one could go all the way."
Harry and Meghan's weekend getaway couldn't come at a more ironic time as the couple has been rumored to be in talks about marriage themselves.
"They will be engaged by the end of summer," an insider told Us Weekly, adding that they "have spoken candidly about their future. They see a life together."
Do you think Meghan and Harry are next to tie the knot? Let us know your thoughts in the comments section!