Archive
She Was a Lover, Not A Hater: Princess Diana's Most Inspiring Quotes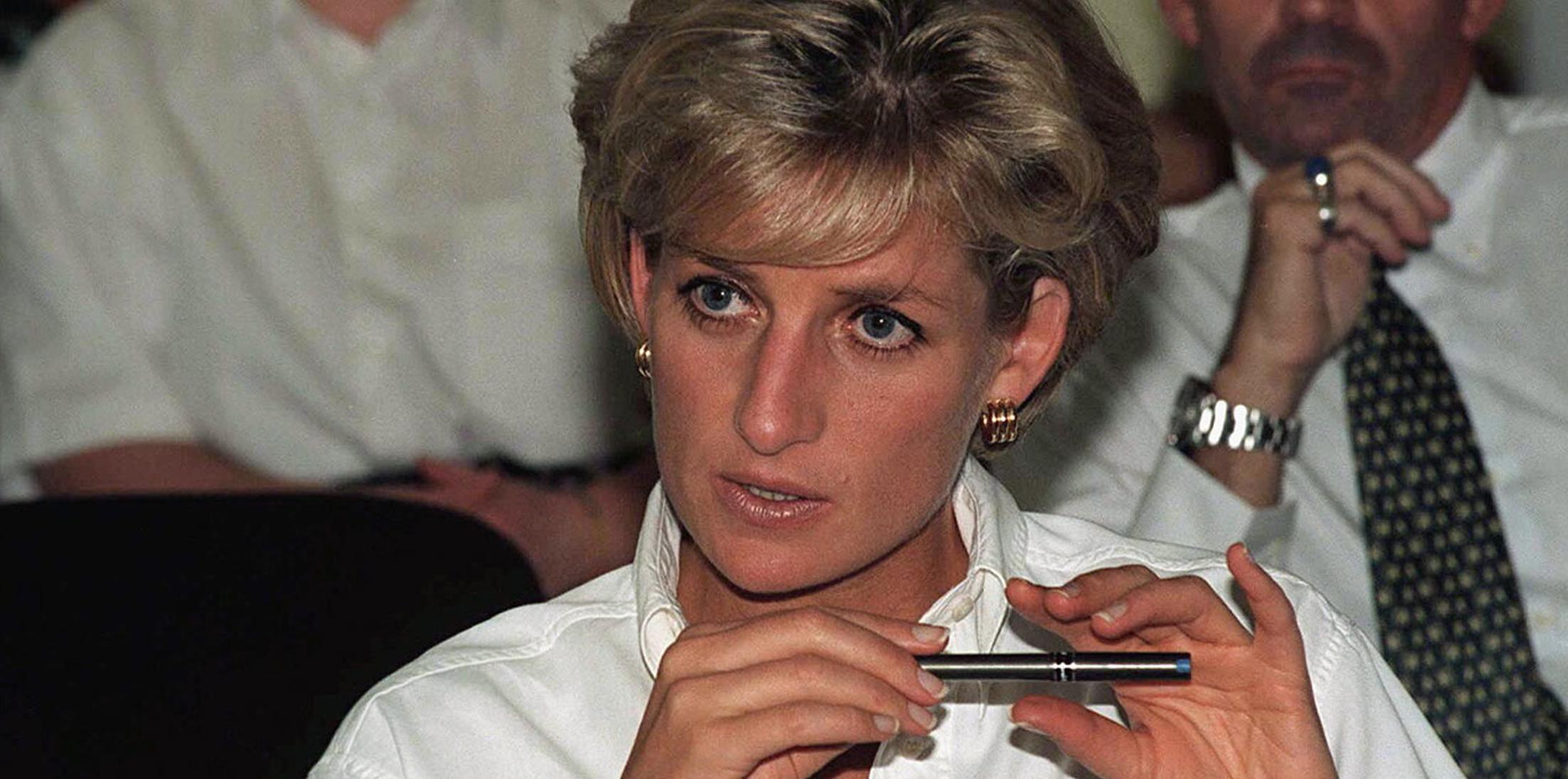 At the height of her popularity, the late Princess Diana was often called "the people's princess." Although she was most known for her glamour and style, the Princess of Wales was also noted for her warmth, kindness and philanthropy.
This year marks the 20-year anniversary of Diana's tragic death. TLC is airing a three-hour telecast exploring her life, legacy and conspiracy theories surrounding her death. Watch Princess Diana: Tragedy or Treason on Monday, July 31 at 8 p.m. ET.
Article continues below advertisement
With renewed interest in Diana, we've rounded up some of her most inspiring quotes.
"Carry out a random act of kindness, with no expectation of reward, safe in the knowledge that one day someone might do the same for you."
"Everyone needs to be valued. Everyone has the potential to give something back".
"People think that at the end of the day a man is the only answer. Actually, a fulfilling job is better for me."
"I knew what my job was; it was to go out and meet the people and love them."
"I think the biggest disease the world suffers from in this day and age is the disease of people feeling unloved. I know that I can give love for a minute, for half an hour, for a day, for a month, but I can give. I am very happy to do that, I want to do that."
"Helping people in need is a good and essential part of my life, a kind of destiny."
Article continues below advertisement
"I want to walk into a room, be it a hospital for the dying or a hospital for the sick children, and feel that I am needed. I want to do, not just to be."
"HIV does not make people dangerous to know, so you can shake their hands and give them a hug: Heaven knows they need it."
"You can't comfort the afflicted with afflicting the comfortable."
"Everyone of us needs to show how much we care for each other and, in the process, care for ourselves."
"I don't want expensive gifts; I don't want to be bought. I have everything I want. I just want someone to be there for me, to make me feel safe and secure."
"The greatest problem in the world today is intolerance. Everyone is so intolerant of each other."
"I'd like to be a queen in people's hearts but I don't see myself being Queen of this country."
"I don't go by the rule book… I lead from the heart, not the head."