Archive
Former RHOA Star Lisa Wu Says Kenya Moore 'Provokes' Drama On Show, Producers Concealed Her Entertainment Career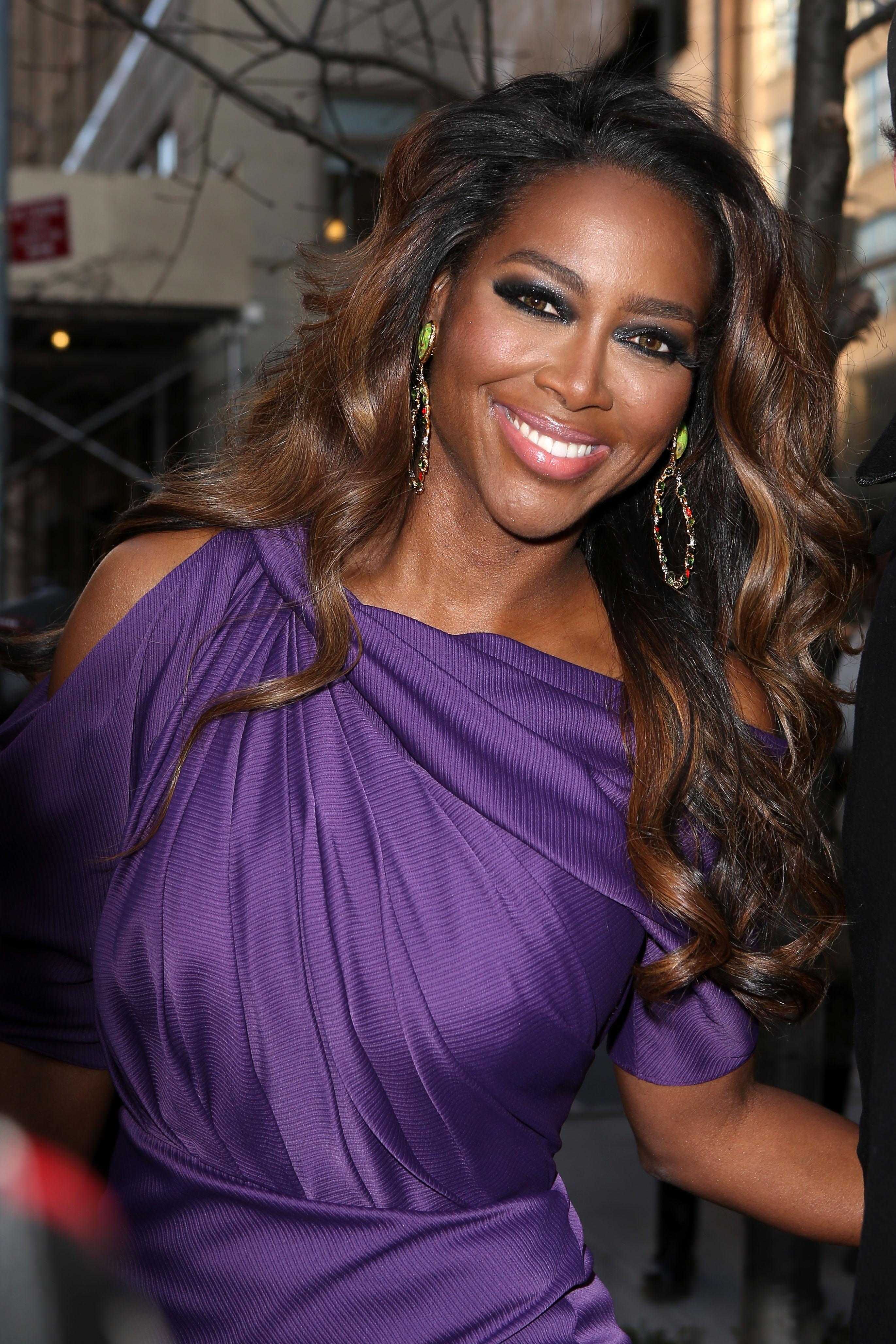 When it comes The Real Housewives of Atlanta's Kenya Moore, former housewife Lisa Wu says she is less than impressed.
During a recent chat with Wetpaint, Wu opened up about her time on the RHOA and how she feels about the show's current cast. When asked about the most recent season of RHOA, Wu said she was very shocked by the behavior of Moore and is glad she never had to deal with Moore while on the show.
Article continues below advertisement
PHOTOS: RHOA's Cynthia Bailey Suggests Phaedra Parks Cheated On Husband In Instagram 'Gremlin' Diss
"I've met Moore a couple times, but this is like 'whoa.' I don't think I could be on the show with her at that same time," Wu said. "It seems like there's a lot of egging on or provoking, and the dynamics changed too, so I don't know."
Wu, who is now starring on the reality show Hollywood Divas, also claimed that RHOA producers forced her to hide details about her life during her time on the series.
PHOTOS: Real Housewives of Atlanta Season 7: 7 Facts To Know About The New Season
"They wouldn't allow me to say on the first season that I was an actor, or writer, or producer because they wanted real personality," Wu said "But then on the second season when everyone was like, 'I'm an actor,' and everyone was like, 'oh, Lisa's just following.' But I'm like, 'no, I started this many years ago.'"
And if you're looking for Wu to make a RHOA cameo, you may be out of luck. She admits that she still watches the show. But isn't certain if she'll be rejoining her fellow housewives anytime soon.