Archive
Phaedra Parks Makes First Appearance Since Divorce Announcement, Tells Ellen DeGeneres It's 'Extremely Hard' Raising Her Sons Alone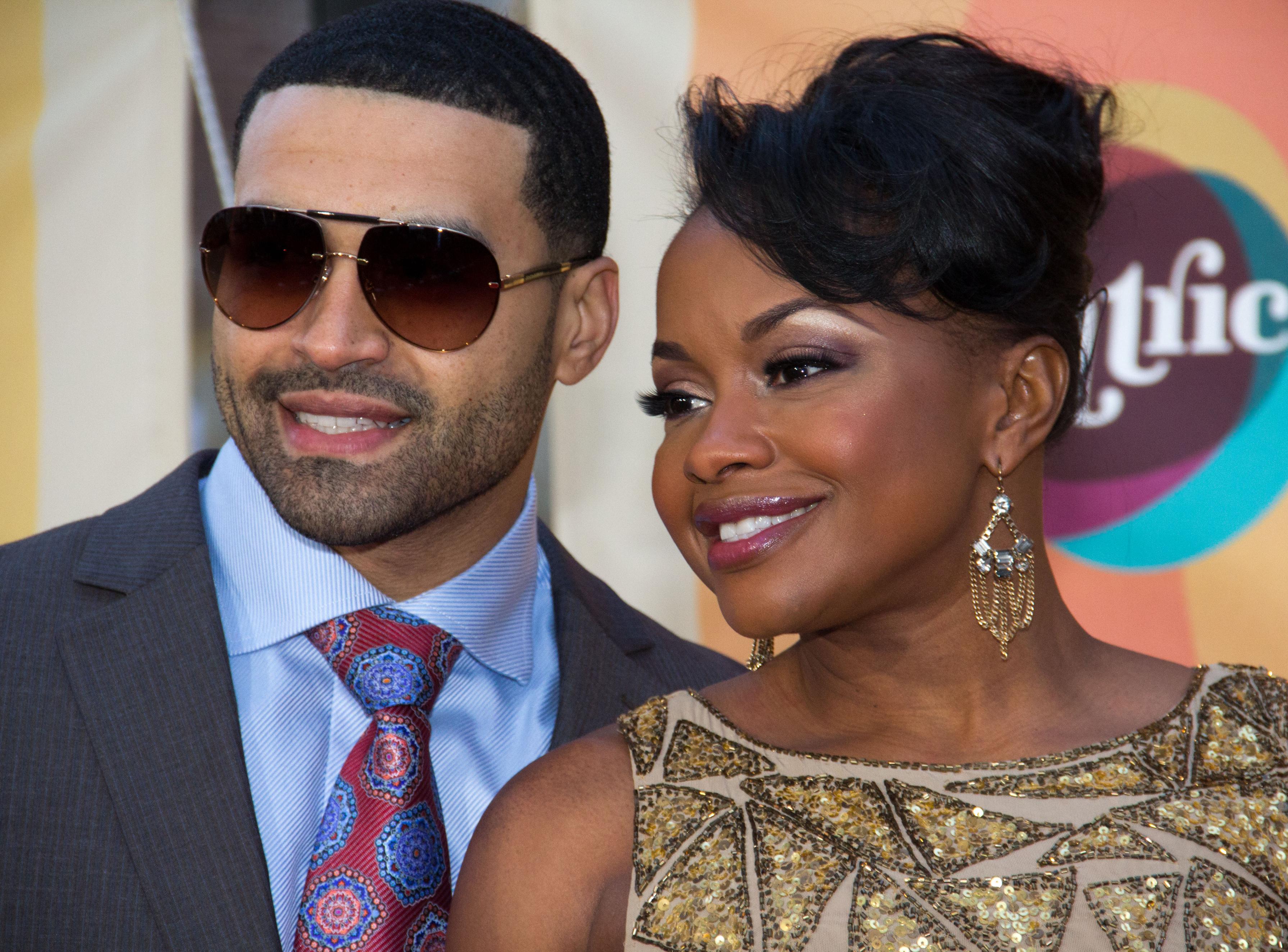 Article continues below advertisement
Parks told Ellen DeGeneres that it has been tough raising the couple's two sons, Ayden, 4, and Dylan, 17 months, without Nida's help. Nida reported to a Kentucky prison in September to begin his sentence.
"It is extremely hard. My heart aches for my two sons because they are the heart and soul of who I am. That's the best thing we ever did together," Parks said. "We have these great kids. I never wanted to do anything to diminish his character in public. But we've had some times where he's done things that weren't so cool… weren't so nice."
The attorney and reality star told DeGeneres that she had no knowledge of her husband's illegal activities and tried to help him once she eventually learned about the charges.
PHOTOS: RHOA Season 7: 7 Facts To Know About Real Housewives of Atlanta's New Season
"I went out of my way to get him the best attorneys, the best investigators, and to do everything I could," Parks said. "I'm an attorney myself and so I wanted him to have the best so we could fight this together, but obviously it did not turn out like that."
Along with confirming her plans to divorce Nida, Parks knocked her estranged husband's claims that she cheated on him during their marriage. She called the allegations "totally absurd" and explained that she felt Nida may be "lashing out" because he is unhappy and angry.