Archive
Ryan Gosling & Eva Mendes Plan Romantic Weekend Away After Alleged Secret Wedding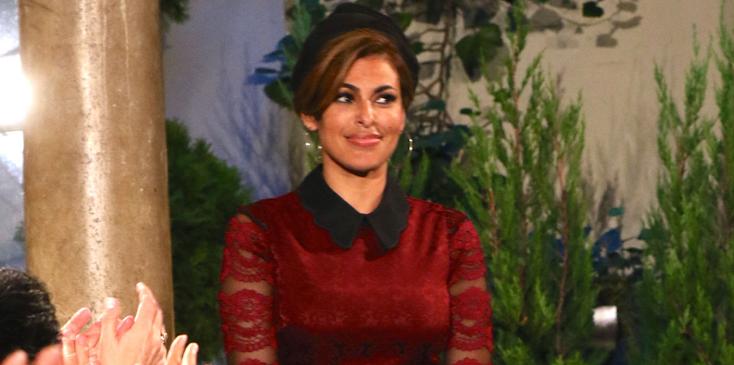 First comes babies, then comes marriage, then comes honeymoon?
Eva Mendes and Ryan Gosling allegedly recently tied the knot in a secret ceremony (after all, they are quite the reclusive couple), but sources told OKMagazine.com the lovebirds are planning a romantic vacay!
But the trip is more than just a getaway, because they're celebrating their union and their 5 year anniversary!
"It's so sweet that they're doing this but it will only be for a quick weekend away," said a pal.
Article continues below advertisement
After welcoming daughter Amada, Eva and Ryan recently exchanged their vows, according to reports. And while the A-listers certainly deserve a holiday, Mendes is having a hard time leaving their new baby and Esmeralda, 2, at home!
"They're incredible parents and Eva's so hands-on with those girls it's going to be hard for her to leave them with her folks, even if it's just for a couple of days," said the insider.