Archive
Should Nickelodeon Cancel Sam & Cat? Vote Here!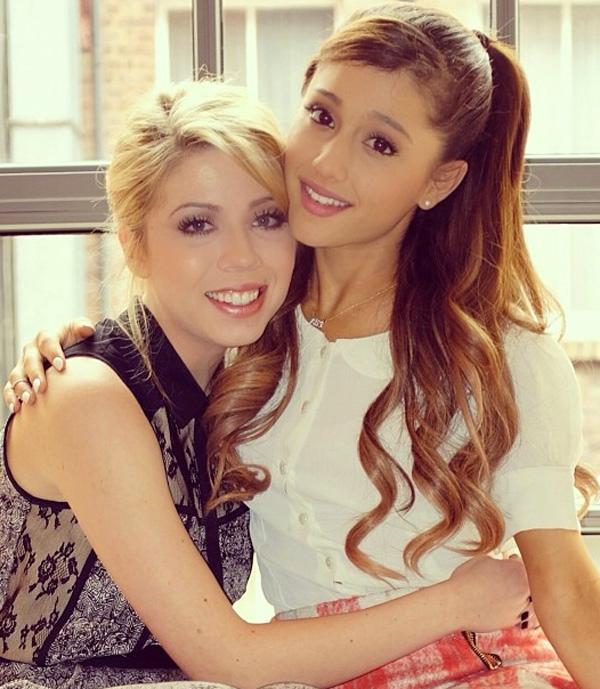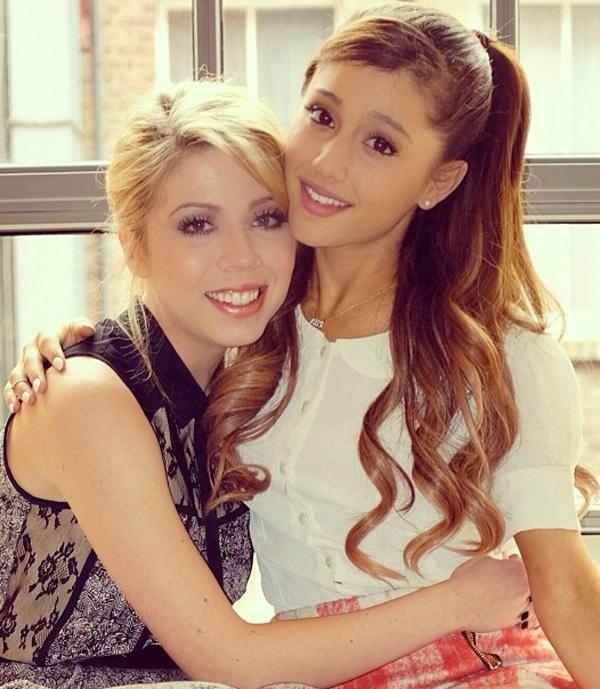 The rumors continue to swirl that Nickelodeon's smash show Sam & Cat is about to get canceled after just one successful season, following star Jennette McCurdy's naked photo scandal. While the network has yet to make an official move, the question remains: should the show get the boot?
PHOTOS: The 100 hottest athletes all around the world.
In early March, several selfie photos of Jennette McCurdy in lingerie were leaked to the internet. McCurdy, who's 21, responded almost immediately on Twitter: "To anyone disappointed: I sent those pics to 1 person. You can connect the dots. Shocked someone would stoop so low. I just speak w/ candor," then added, "In related news, I'm blasting 'Let It Go' on repeat."
Article continues below advertisement
OK! News: Why is drama always following Ariana Grande? Get the latest scoop here.
The show hasn't been picked up yet for a second season despite its success, and production has ground to a halt. Is the network angry about the salacious pics? "The photos caused no issues between McCurdy and the network, and we have the utmost respect for her," Nickelodeon said in a statement. "We are wrapping up what was an unusually long production cycle of Sam & Cat, and everyone is understandably tired."
What do you think is happening with all of the Sam & Cat drama? Why do you think the network might pull the show? Have you ever watched it? Tell us in the comments below or tweet us @OKMagazine.