Archive
OK! Exclusive: Sonja Morgan Fires Back At Real Housewives Of New York Ladies: 'I'm Not Going To Play The Victim'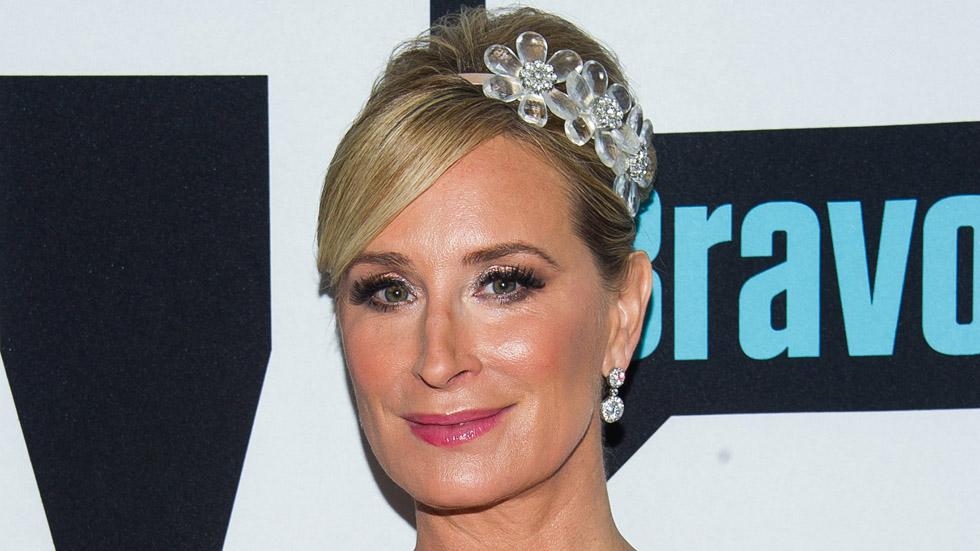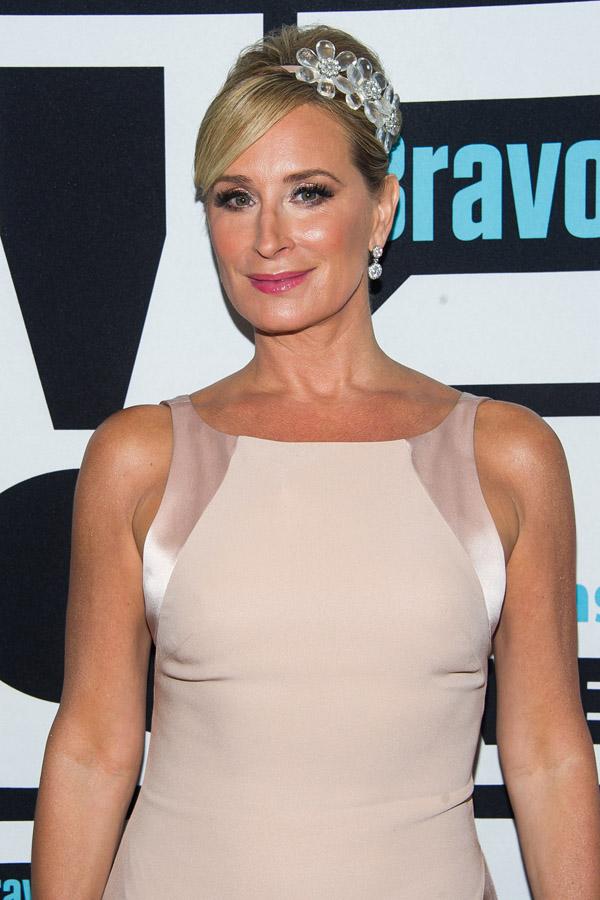 The Real Housewives of New York City aren't playing nice with Sonja Morgan, and she has something to say about it! After several explosive fights with her cast mates, OK! caught up with Sonja to get her side of the story, plus the status of her friendships with the ladies and details about her own relationship status.
OK!: Do you feel like you've been victimized this season by this group of women?
Sonja: "I'm not a survivor; I'm a fighter. I'm not going to play victim here. What we have is mean girls: people who are being very insecure about their position with me. I think that it threatens Ramona Singer and LuAnn de Lesseps because they are so close to me that they feel like we want to keep Sonja just a silly party girl that laughs everything off. You think they would be happy – not thinking about themselves."
Article continues below advertisement
OK!: Are you annoyed Bethenny Frankel is back this season?
Sonja: "I'm very happy that Bethenny came back. She's great for the show. Unfortunately I get the backlash of that."
OK!: There's a lot going on stuff going on with you and Bethenny on the show. What do you make of all of this?
Sonja: "Bethenny is coming from a good place, but she is projecting some of her past life experiences she had with her mom on me because she knows what that feels like. But she doesn't have to worry. I have a wonderful relationship with my daughter. I'm running my businesses that I have been building from scratch for the last three years. So this didn't just happen overnight."
OK!: You cried twice during a recent episode. How did you feel when Bethenny told you you should go see someone?
Sonja: "When Bethenny said I should go talk to someone, that was a great idea because I don't get the emotional support that I need from this group of girlfriends. All they do is look for cracks and problems to point out and make me feel even more anxious. All they want to say is 'She is a hard partying girl.' Well, this group is all hard partying girls. I just can't handle as much alcohol as them. I can't keep up with Bethenny, Heather Thomson and LuAnn. Few people could."
MORE ON:
The Real Housewives of New York City
Article continues below advertisement
OK!: How is your friendship with Ramona right now?
Sonja: "My friendship with Ramona will always be there. We're like sisters. We fight, we make up, we're connected at the hip. Am I annoying at times? Yeah. Is she annoying at times? Yeah. We both say hurtful things. She especially says things behind my back that I don't appreciate but I let it go because I know she comes from a tough background. She comes from a place of fear."
OK!: How's your friendship with LuAnn?
Sonja: "LuAnn and I will always be friends. She can't remember a thing. As soon as anyone starts picking on anyone, she always joins the bandwagon because she likes to be relevant in that way."
OK!: LuAnn and Carole Radziwell have been fighting about Carole dating LuAnn's niece's ex boyfriend. What do you think about the fight?
Sonja: "LuAnn's been picking a lot of fights since last season. Her picking a fight with Carole looks like she just wants to fight to fight. Having said that, I'd be freaked out if Carole was dating my niece's guy. It's a little close to home."
OK!: Who are you dating?
Sonja: "I tried to explain this in the hotel room to Bethenny that I was not really comfortable dating a real contender at that moment when we were filming 6 months ago because I wasn't in a place to date someone like that. But right now I am. I am dating several guys right now that are marriage material."
The Real Housewives of New York City airs Tuesdays at 9 p.m. EST on Bravo.