Archive
Taylor Swift Is Turning To Comfort Food After Tom Hiddleston Split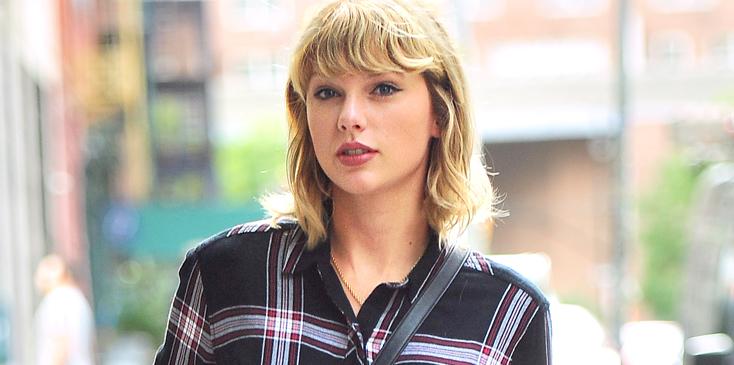 Taylor Swift may need Tom Hiddleston back in her life, as it seems the single life isn't working out too well for her!
The 26-year-old is feeling blue about her new relationship status, and indulging in her favorite comfort foods to help ease the pain. A source told OK! exclusively, "Taylor Swift has been eating super-sized portions this holiday season - and sources blame her rotten love life for falling off the fitness train."
Article continues below advertisement
While eating your feelings away is nothing new, that may not be the best idea for one of Hollywood's most famous faces!
"Ever since the fauxmance fallout caused by her fake romance with Tom Hiddleston she's been eating a lot of candy and desserts to cheer herself up," an insider said.
As her legion of fans know, Taylor is a pretty good baker, and often posts Instagram photos from her kitchen of the goodies she makes. Clearly she must have a very fast metabolism, because even when indulging in her favorite treats, her figure remains the same.
Added the source, "Taylor doesn't drink much if ever, it's all about sugar and carbs when she indulges. That's been a lot lately, because she's so down about her love life." Maybe she should give Tom a call?
What are your thoughts on Taylor turning to her favorite foods after the breakup? Let us know in the comments section.