Archive
Teen Mom 2 Recap: Leah Calvert Gets Served With Custody Papers from Corey Simms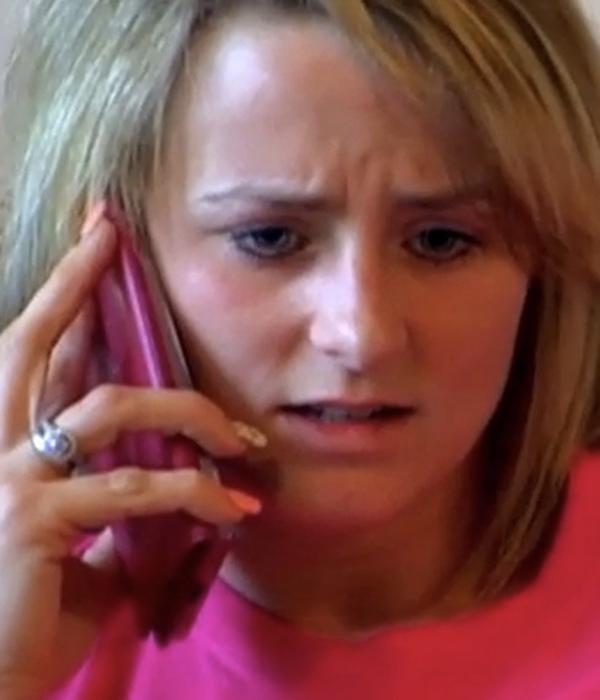 For three out of four of the Teen Mom 2 girls this week, those baby daddies are causing lots of drama. And then there's Jenelle, who's living blissfully with her newborn son! Read on for the full Teen Mom 2 recap, and be sure to vote below for which lady you feel the worst for.
 WATCH: Jenelle Evans Gives Birth on Teen Mom 2
Kailyn Lowry is making moves! This week, she applies to Delaware State so that she can finally get her Bachelor's degree. Meanwhile, she's also an emotional wreck as she drops Isaac off at Jo's, where he'll spend six weeks of the summer. She's upset because she's going to miss him, obviously, but also because she doesn't think Jo and Vee take care of him like she does. "They watch movies, they go to the beach once a week and they color, I don't know." Well said, Kail.
Article continues below advertisement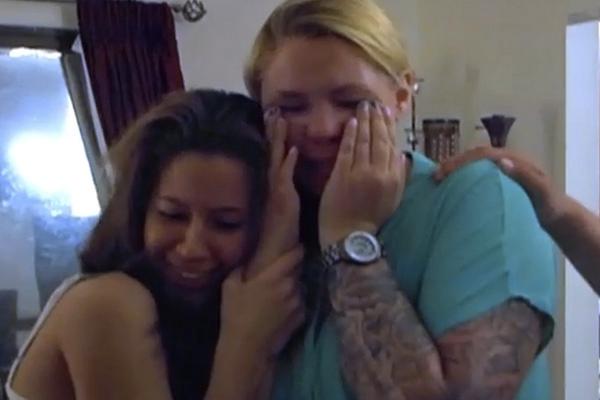 OK! News: Details on Ryan Gosling and Eva Mendes' Little Girl
Chelsea Houska has to suffer through another one of Aubree's wiffle ball games with another one of Adam's girls. Ugh. He shows up to support Aubs and Taylor comes, too. Better than Jessica, we guess? Also, this encounter happened after Chelsea confronted Taylor about posting pictures online with Aubree, since Taylor's no longer with Adam and thus it's weird that Taylor is still hanging out with Aubree. Got all that?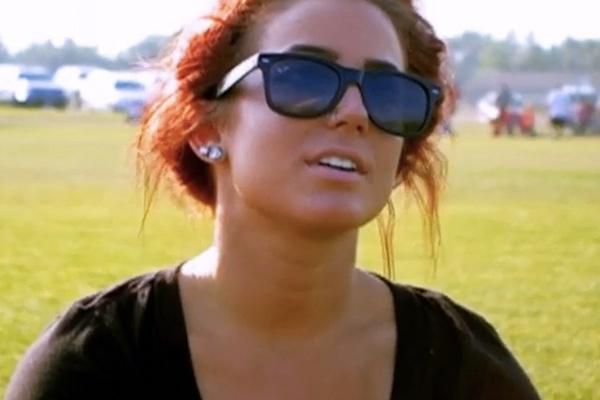 OK! News: Kailyn and Amber's Book Tour Is Being Filmed by MTV!
Leah Calvert gets served and it is not pretty. After Corey and Miranda discuss their plan for fighting for custody, Leah gets the court papers and she is of course an emotional wreck. Corey wants to be the primary parent and make Leah the weekend parent! Serious question—does Corey really think he he has a shot at this?! Just wondering.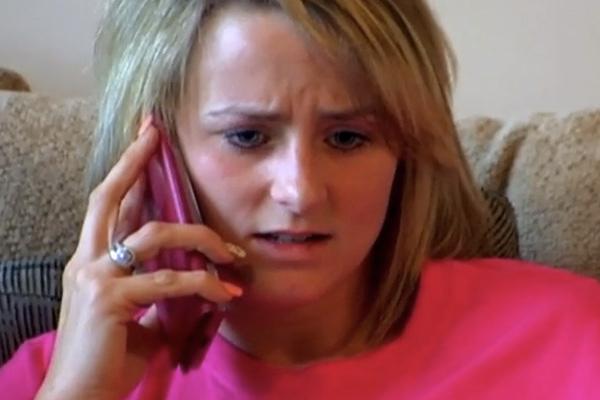 Article continues below advertisement
Jenelle Evans is a mom again!  Jenelle has finally given birth to baby Kaiser, brings him home, introduces him to Jace, and all is right in the world. She had one tiny little disagreement with Barbara, who was trying to tell her how to take care of the baby, but other than that, this episode was argument-free and Jenelle really deserves that.