Archive
Teen Mom Week in Review: Jenelle Evans Is Accused of Abusing Her Dogs, and More News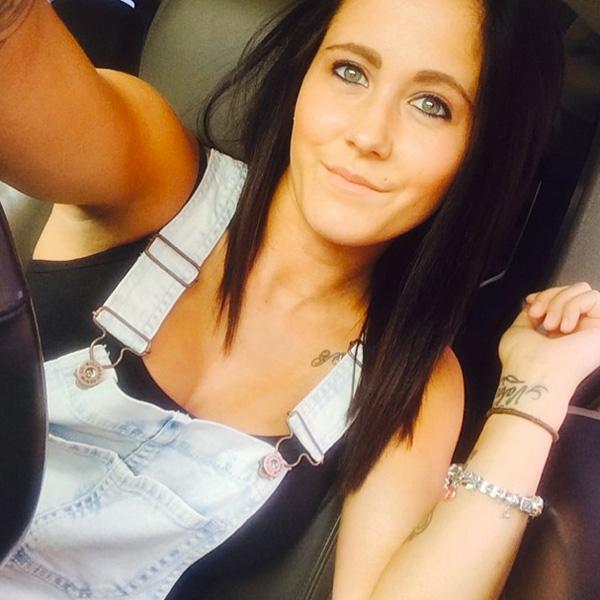 What a major week for the Teen Moms! Pregnancy announcements and old rivalries and divorce rumors, oh my. These girls keep it interesting. We hardly know where to start, though Jenelle Evans is always a trustworthy place...
If there's one thing you don't want to do, it is to piss off animal lovers. Unfortunately, that is just what Jenelle did after last week's episode, which showed her shouting at her dogs and locking them up in a crate that looked a bit too small for them. PETA wrote a public letter to Jenelle to reprimand her, but she responded in typical Jenelle fashion. Click over to All the Teen Moms to read her NSFW response!
Article continues below advertisement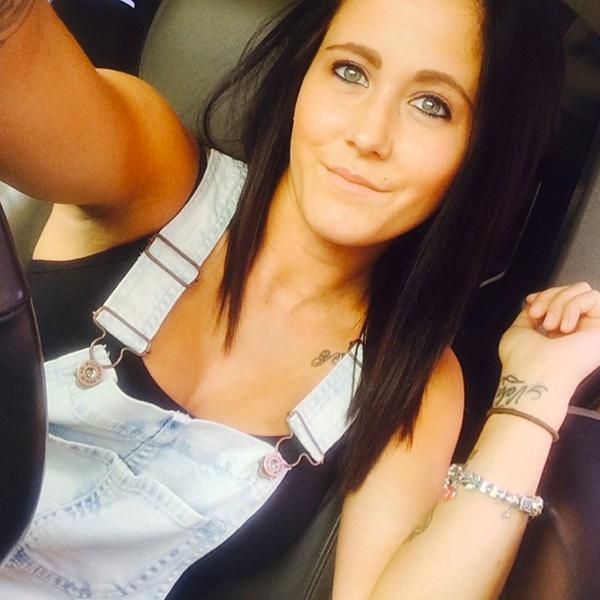 Remember Amber Portwood punching her baby daddy Gary Shirley? Yeah, you'll probably never forget it (nor will they). It seems the two are on the road to recovery. No, they're not getting back together or anything, but they managed to spend the day together recently. They shopped for school supplies for their daughter and Gary even posted pics of the trip. Good for you guys!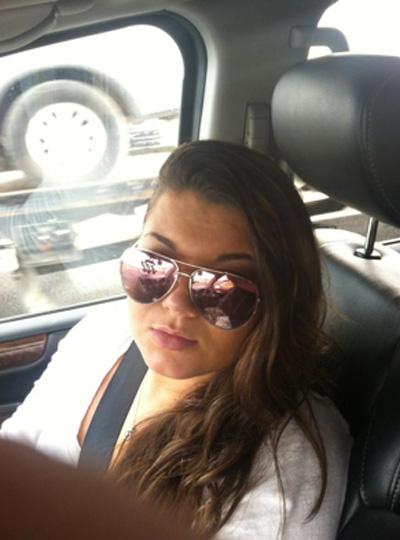 Leah Calvert's marriage is going through the wringer on Teen Mom 2 right now, and Leah reacted to last week's episode by... tweeting about her favorite divorce lawyer? Strange timing! Of course, fans thought that meant she's on her way to divorcing Jeremy, so she corrected that by RTing some friends and fans saying she and Jeremy are fine. Hmmm.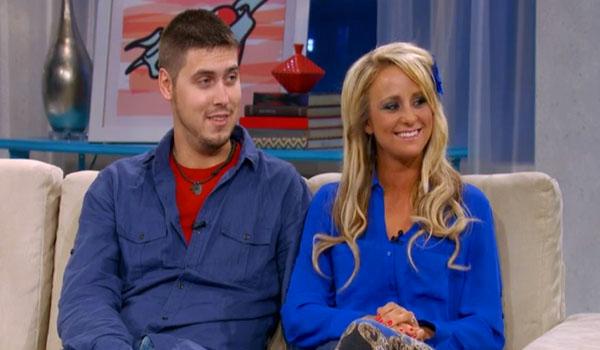 MORE ON:
Teen Mom Week in Review
Three cheers for Javi Marroquin! Kailyn's hubby enrolled in college at Wilmington University, and Kailyn confessed that she's super nervous about both of them being in college at the same time while taking care of two young kids. "Can we do this?" she asked, and Javi responded with the laughing/crying emoji! We believe in you guys.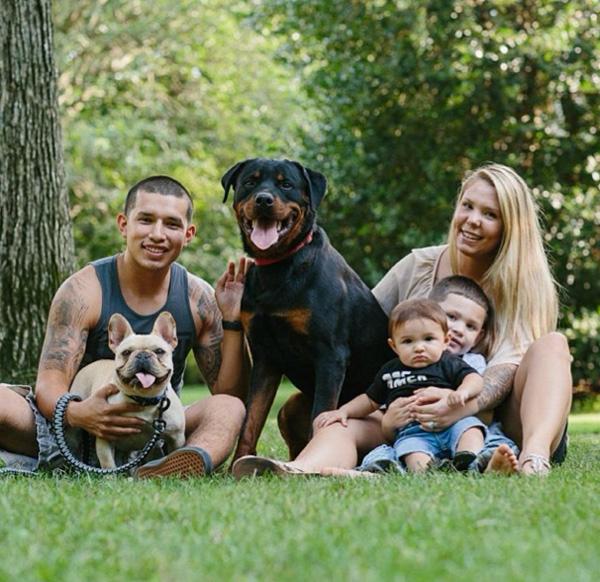 Oh, and CATELYNN LOWELL IS PREGNANT! It's the happiest news in the world. Now that she's made the announcement, she keeps posting bump pics. The more, the merrier, we say.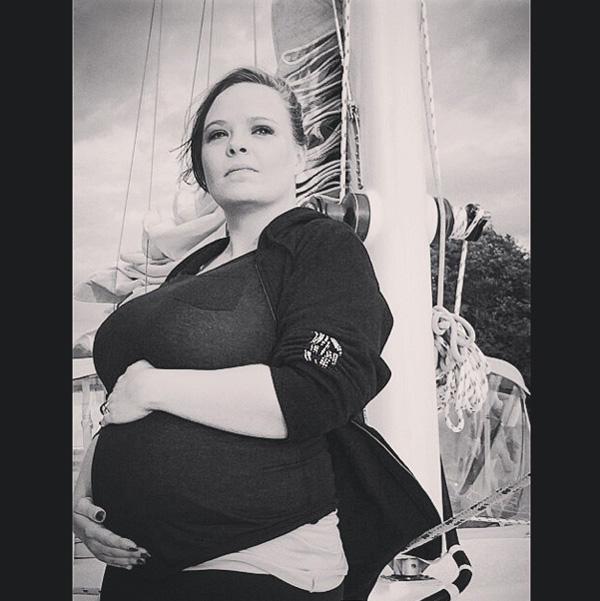 Speaking of Catelynn, it seems that she and her Teen Mom co-star Farrah Abraham have finally buried the hatchet. The two gals and Catelynn's fiance Tyler Baltierra have been tweeting a lovefest at each other lately, as Farrah recently wrote: "Thank you & happy we now know @catelynnlowell @TylerBaltierra that futures are bright&were all moving forward for the best Congrats"
Stay tuned to OKMagazine.com later this week for an exclusive clip from and recap of this week's Teen Mom 2! Do you think Jenelle was abusing her dogs? What about Leah's tweet—legit or not? Tell us in the comments below or tweet us @OKMagazine.