Archive
WATCH: New Year, New Feud! Kim Slams Kourtney Kardashian 'You're Not That Special'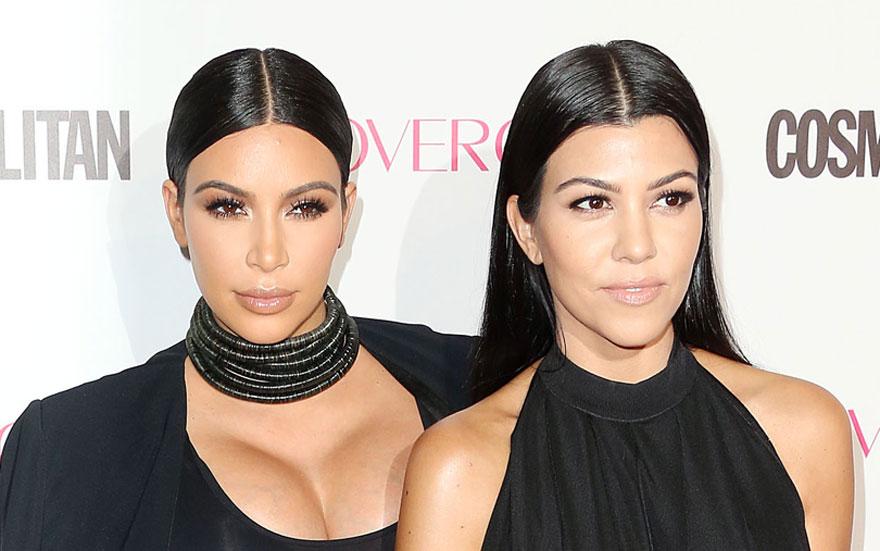 Kim Kardashian disregarded all table manners when she made a nasty comment to her sister Kourtney during a family dinner!
In a sneak peak for this Sunday's Keeping Up with the Kardashians episode released by E!, the 35-year-old reality TV star put her older sister in her place.
PHOTOS: Kim Kardashian's Most Naked Instagram Pics
"You're not special, sorry!" Kim said to Kourtney.
Khloe, shocked by the comment, responded, "Oooo Felicia!"
Article continues below advertisement