Archive
Go Away, Yolanda! Find Out The Shocking Reason Why Zayn Malik Can't Stand Gigi Hadid's Mother!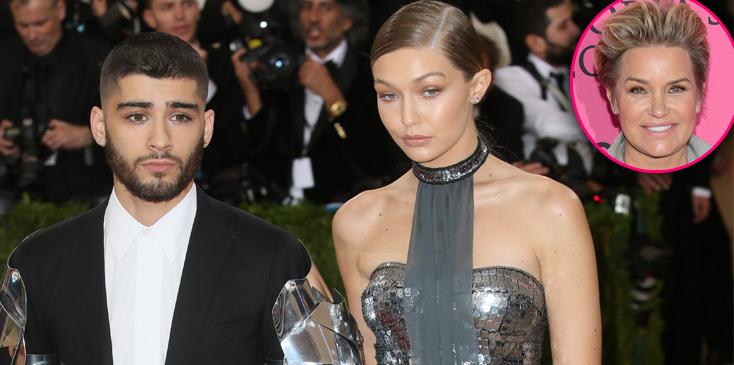 Looks like Zayn Malik needs his space!
The 23-year-old singer and his on-again-off-again girlfriend, Gigi Hadid, reportedly broke up for only a few days before rekindling their relationship in early June.
Even though he couldn't stay away from the 21-year-old supermodel, it seems that he wants to stay away from her mother, Yolanda Foster! A source told OK! Magazine exclusively, that the former supermodel turned reality star "is super involved in her kids lives, especially since her divorce from David Foster."
Article continues below advertisement
"Zayn's not used to it and feels like half the time he and Gigi are together, they have a chaperone," the source dished. These days, Yolanda isn't just going through a divorce, she is also recovering from Lyme disease, so Gigi "is trying harder than ever to keep her company."
The source explained that Zayn is "going to have to suck it up" because "there's no way she'd choose him over her mom."
Do you think Zayn should be more accepting of Gigi's mother? Let us know your thoughts in the comments section!