BABIES
30 ROCK SEASON PREMIERE BACKSTAGE SCOOP AND CASTING NEWS!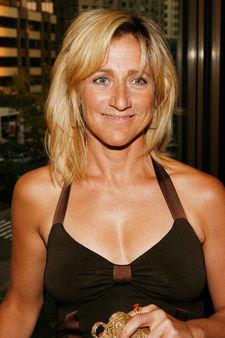 The 3rd Annual New York Television Festival is underway, featuring the work of independent show makers and sneak peeks at some of upcoming season's hottest new shows. I headed to New World Stages in midtown Manhattan to chat with the cast of 30 Rock, and scored major casting scoop! The Sopranos' will appear in three upcoming episodes, while distinguished actor and Arrested Development alum and new View co-host are set to reprise their roles from last season.
Article continues below advertisement
I also got the lowdown on the backstage antics of 30 Rock's season premiere guest star, Jerry Seinfeld. "We are all relying on Jerry," joked on getting the critically acclaimed, but ratings-challenged sitcom to premiere a strong note. Jerry, who shot his guest stint in one day, brought out the best in 30 Rock steal stealer and Emmy nominee Alec Baldwin. "They kept adding things that wasn't in the script," shared castmate . "I think they had to cut some stuff down, there was just too much that was too good."
30 Rock's also revealed that series creator , brings her two-year-old daughter to the set. "Alice is always walking around, or waddling," said Katrina of Tina's bundle of joy. "She's got these big, blue eyes, and she's adorable."
30 Rock returns to NBC Oct. 4.