BABIES
Adoption Approved For Madonna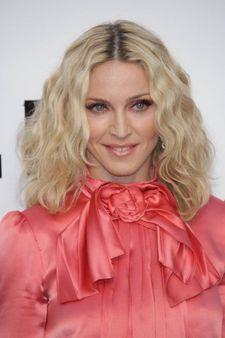 It's official: Madonna can finally adopt David Banda, Malawi's High Court ruled on Wednesday.
"We are very happy with what the judge has ruled. It is a positive and beautiful judgment that will have an impact on Malawi's adoption laws," the singer's lawyer Alan Chinula said.
The decision, made privately with lawyers present, culminates a protracted two-year adoption process for Madonna and Guy Ritchie, who took in David, now 2, in 2006. Under current Malawian law, non-residents are not allowed to adopt from the country, leading many to accuse the government of giving the 49-year-old superstar special treatment.
Article continues below advertisement
A ruling was supposed to have been made two weeks ago, but was postponed when the Human Rights Commission asked the High Court for further review.
While some have been critical of the adoption, David's birth father Yohane has publicly approved of it.
"I have no problem with the government's recommendation to allow Madonna to get the child," he said. "This is what I wanted, that Madonna should keep the child."