BABIES
Amy Schumer And Husband Chris Fischer Are Having A Boy!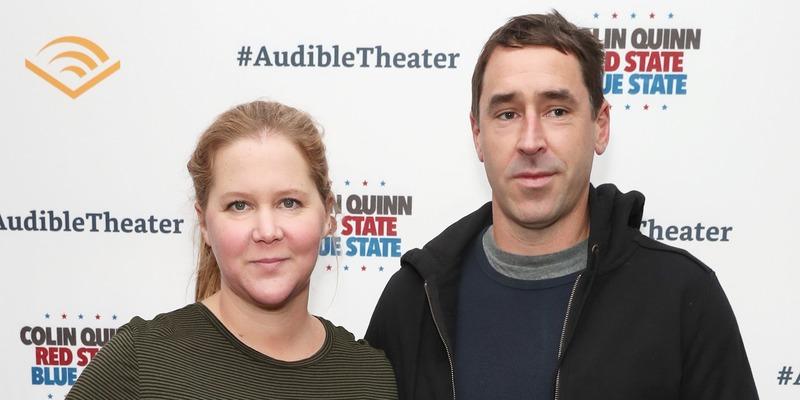 Very pregnant Amy Schumer revealed on Sunday, May 5, that she and husband Chris Fischer are having a boy!
The award-winning comedian announced this after a very lengthy Instagram rant against fast food chain Wendy's. "Also we are having a boy," the post ended.
The Instagram photo that came with the post showed Amy, 37, and Chris, 39, hanging out at a pediatrician's office. Amy's massive baby bump was on clear display in a pink sweatshirt while she chatted with her soon-to-be baby daddy.
Article continues below advertisement
Amy's pregnancy was first confirmed via a friend's Instagram story on Monday, October 22. It's baby number one for her and Chris.
The I Feel Pretty star shut down rumors that she had already given birth in late April. "Amy is still pregnant and puking," she wrote as the caption to a mock headline photo.