BABIES
What Will Anna & Josh Duggar Name Baby Number 6?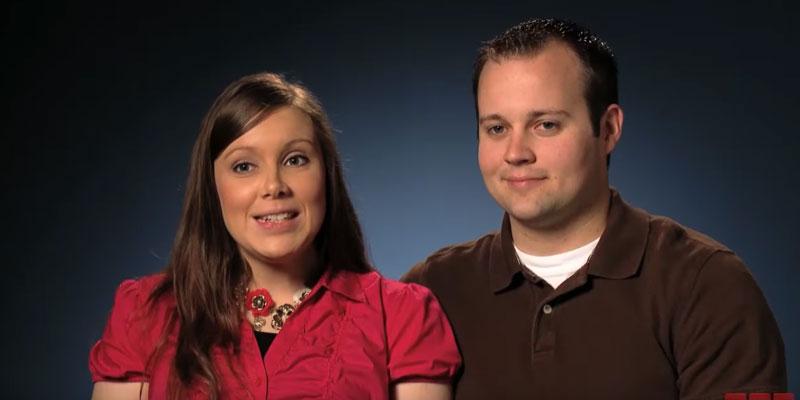 Josh and Anna Duggar are expecting baby number six, which means they have to select yet another "m" name for their growing brood!
That's right, just like Michelle and Jim Bob, Josh and his wife have given each of their kids a name that begins with the same letter. But unlike his parents, who went with the very difficult letter J, Josh and Anna chose M. So far, their kids include Mackynzie, Michael, Marcus, Meredith, and Mason. So what will baby number six be named?
Article continues below advertisement
On this week's episode of the podcast Dishin' on the Duggars, we predict the name most likely to christen this 16th Duggar grandbaby. We also discuss Josh and Anna's meticulous baby schedule (this is the fifth time they've had a baby after a two-year gap), how many kids Anna will have at this rate (more than 10?!), and how their marriage has managed to survive Josh's multiple scandals.
For all the details on baby M, listen to the podcast below!