BABIES
Britney's Visitation Rights Suspended!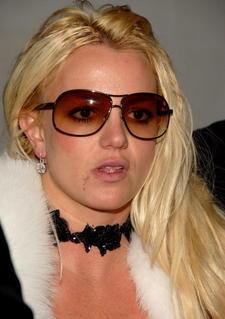 After a day in court, Kevin Federline's weary attorney Mark Vincent Kaplan wound up his argument in the aspiring rapper's custody fight with Britney Spears.
OK! was at Los Angeles Superior Court when Kaplan emerged from behind court doors and said, "I'm not happy about anything that's going on. There are no winners."
As for what went on in the courtroom today, Kaplan was customarily vague. "There were several orders requested which will be reflected in a minute order," he explained. "The minute order will be released publicly by the end of business on Monday."
Article continues below advertisement
However, in a document obtained by TMZ.com, it appears that it has been decided by the court that Kevin now has sole custody of the two boys and that Britney's visitation rights have been suspended pending further investigation.
A hearing date on the suspension is set for Jan. 14.