BABIES
Gretchen Rossi Confirms She's Pregnant After 'Devastating' IVF Battle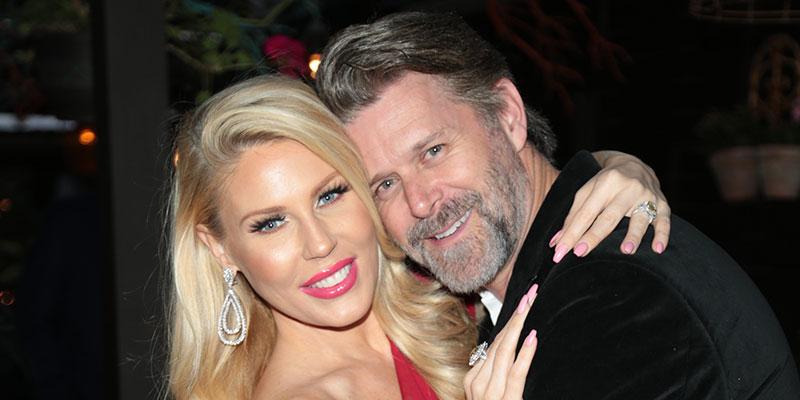 Big congratulations are in order for Gretchen Rossi and her boyfriend Slade Smiley. The former Real Housewives of Orange County star's rep confirmed on Monday that she and Slade are pregnant with their first child!
It's a joyous time for Gretchen, who's had to go through several struggles along the way in order to have a baby.
Gretchen spoke with Jeff Lewis on his podcast Jeff Lewis Live back in August, where she opened up about her IVF journey and the effects it has had on her, both mentally and physically.
Article continues below advertisement
"Sadly, we lost 14 embryos six hours before they were going to implant in me, so that was beyond devastating," she said about their first round of IVF (she and Slade have had three in total). "Took about a year and a half for me to get through that and the depression."
Gretchen called the overall experience "devastating."
Slade also had to undergo two procedures including reversing a vasectomy he had several years ago. Gretchen's longtime boyfriend already has two children from a previous relationship.
Leave your well wishes for Gretchen and Slade in the comments section!