BABIES
Heath's Daughter Left Out of Will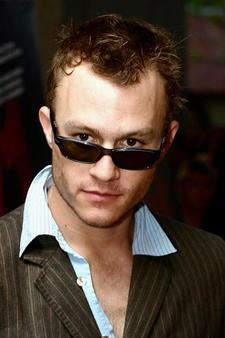 In a surprising development Monday, it was revealed that neither Heath Ledger's ex-girlfriend Michelle Williams nor their 2-year-old daughter Matilda stand to receive anything from the late actor's estate, as neither of them are mentioned in a will filed in a Manhattan Court.
However, it should be noted that this oversight is not a matter of spite over Heath's crumbled relationship with his Brokeback Mountain co-star Michelle. Rather, her and Matilda's absence from the will arise from the fact that it was originally written in 2003, before the couple had ever met, and never updated.
Article continues below advertisement
According to the document and its accompanying paperwork, which list the Oscar-nominated star's New York City assets as $145,000, Heath's entire estate is to be divided among his parents and three sisters.
Heath's father Kim Ledger has previously stated that Michelle and Matilda would be provided for, regardless of the will.