BABIES
Jon Gosselin: I'm Not a Cheater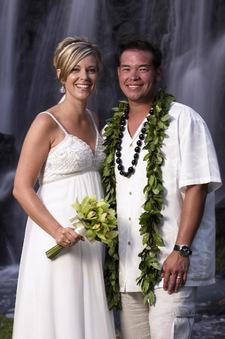 Jon & Kate Plus 8's proud papa, Jon Gosselin, is not taking the rumors that he cheated on his wife, Kate, lightly, and he's set out to clear the air.
"Like most people I have male and female friends and I'm not going to end my friendships just because I'm on TV," he explains to Extra. "However, being out with them late at night, showed poor judgement on my part."
Jon says the worst result from all the cheating buzz is the affect it's having on his family.
Article continues below advertisement
"What makes me sick is that my careless behavior has put my family in this uncomfortable position," he reveals. "My family is the most important thing in my life and it kills me that these allegations have hurt them."