BABIES
Keyshia Cole Announces She's Pregnant With Her Second Child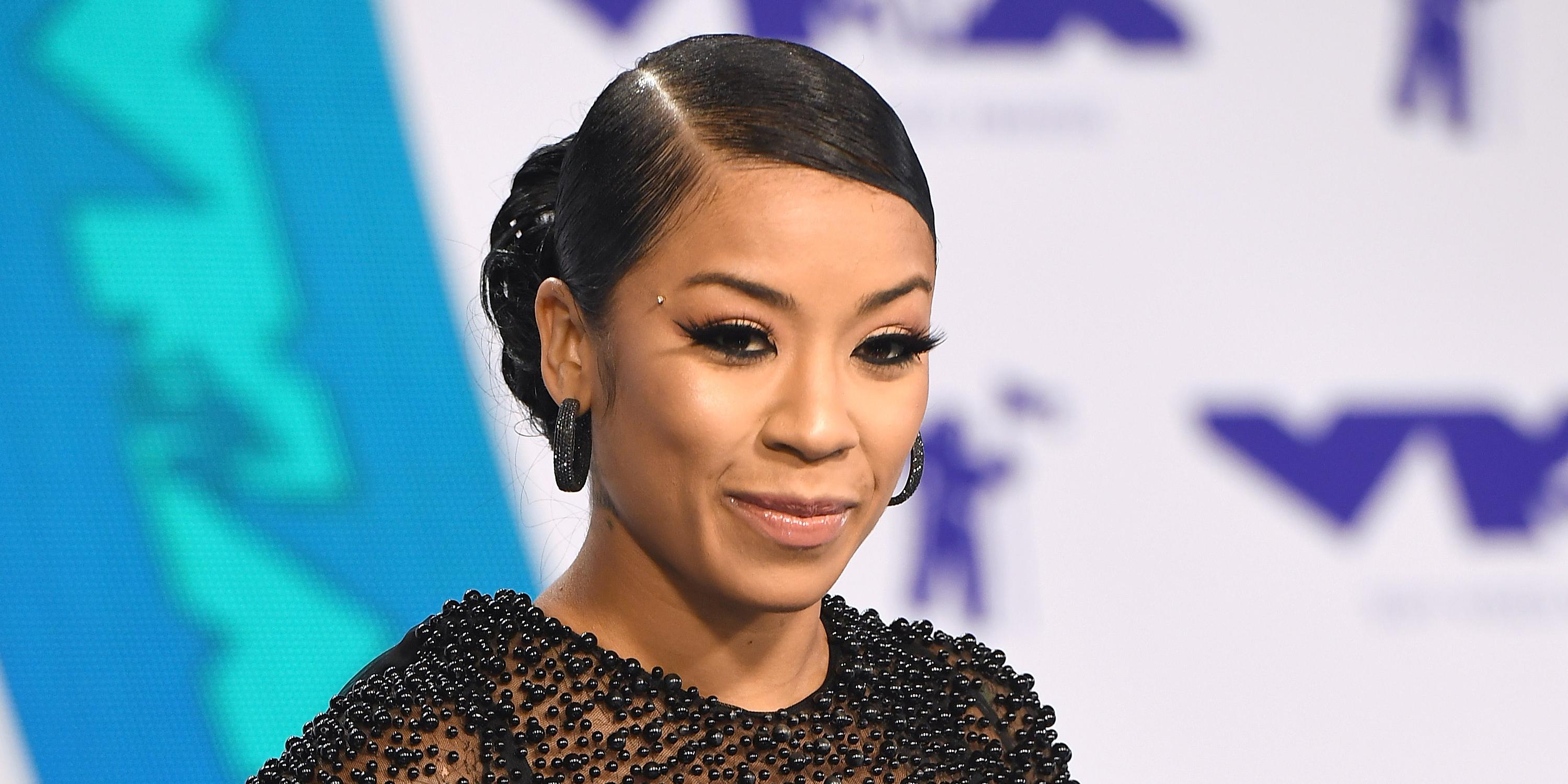 Keyshia Cole is expecting her second child.
The "Love" singer, 36, took to Instagram on Thursday, July 5, to reveal the big news.
"#preggoinmyFashionNovaFit," Keyshia captioned a shot of her in a body-hugging snakeskin two-piece set. "#CongradulationsAreinOrder." In the photo, though, the singer concealed her belly.
Keyshia is currently dating 22-year-old rapper Niko Khale.
The couple spent the Fourth of July together, along with Keyshia's son, Daniel Gibson Jr.
Article continues below advertisement
"Happy 4th yalll," he captioned a picture of the three on jet skis. "We lightin up the sky tonight ????."
The singer shares Daniel, 8, with her ex-husband, former NBA player Daniel "Boobie" Gibson.
Keyshia and Boobie wed in May 2011. However, they split less than three years later in March 2014.
Congratulations to the expecting mom!
What do you think about Keyshia's pregnancy news? Sound off in the comments!