BABIES
Khloe Kardashian Shares First Video Of Her Newborn Daughter True!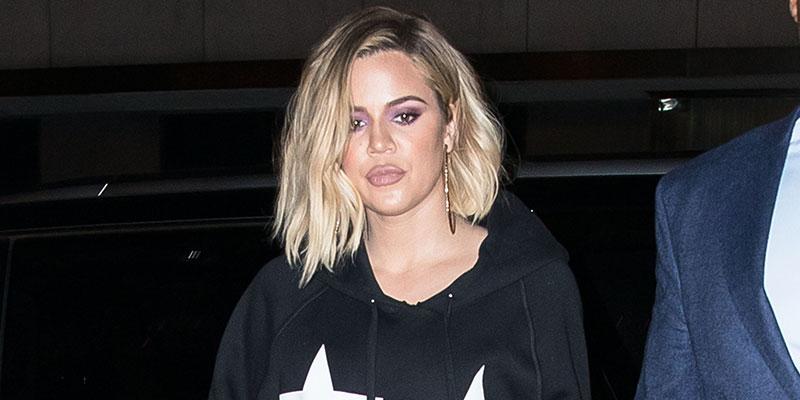 This is definitely the cutest thing to start your weekend with!
Khloe Kardashian finally shared the first video of her daughter True on Saturday morning, and it's almost too adorable to handle!
She first semi-debuted her littlest one on Friday when she only gave a glimpse of her daughter's hand while posting on Snapchat.
Now, True is here for the world to see, as she posted a video on her social media with the simple caption of "Happy One Month True!" to celebrate her 1-month birthday.
Article continues below advertisement
True looks like she just woke up for the day, as she glances all around and at one point gives the camera a sly smile.
Khloe's followers gushed about getting their "true" first glimpse of her baby, saying "OMG SHE'S SO CUTE" and "She's beautiful Khloe! Blessings to you and your family!"
She also shared an absolutely precious snap to go along with the big reveal, where True was looking quite comfortable as she posed for her proud mommy with a flower filter next to her right eye and a big heart emoji beneath! Here's hoping we see more of her baby girl as she continues to grow!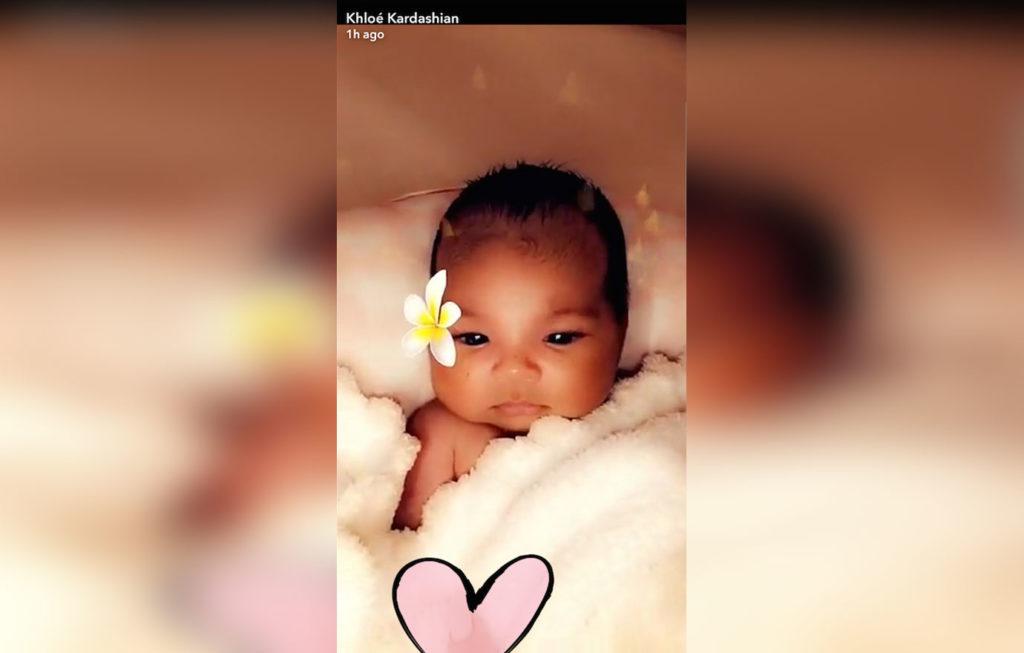 What are your thoughts on Khloe's big baby reveal? Sound off in the comments!