BABIES
Mel C Has a Baby Girl!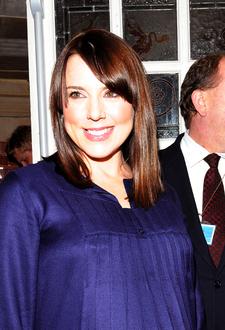 UK pop star Melanie C., better known to Spice Girl fans as Sporty Spice, welcomed her first child with boyfriend Tom Starr on Sunday.
According to the singer's website, MelanieC.net, the baby weighed 8lbs. 3oz. and arrived at 4:10 pm. "Both Mum and baby, named Scarlet Starr, are doing fine."
The birth of baby Scarlet means that all five of the Spices, who reunited last year for a world tour, have gone from "girl power" to "mommy magic."
Article continues below advertisement