BABIES
Milestones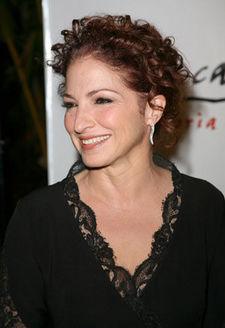 "Get on Your Feet" to celebrate 's 50th birthday!
What would Felicity get him? Felicity and Underworld star is no longer an undergrad at 32.
Renowned comedian and actress still makes us laugh at 68.
Is Desperate for gifts today? He should be — the Desperate Housewives actor is 36.
We hope has a ball today! The middle Beckham boy turns 5!
Scooby-Doo would be proud — and celebrate five years of wedded bliss.
There won't be any celebration for and though. The estranged couple would've been married six years today.
Article continues below advertisement